70% rise in Twitter users adding 'smoke more weed' to their list of 2014 New Year resolutions
People using the social media website also said they wanted to drink more alcohol and take more drugs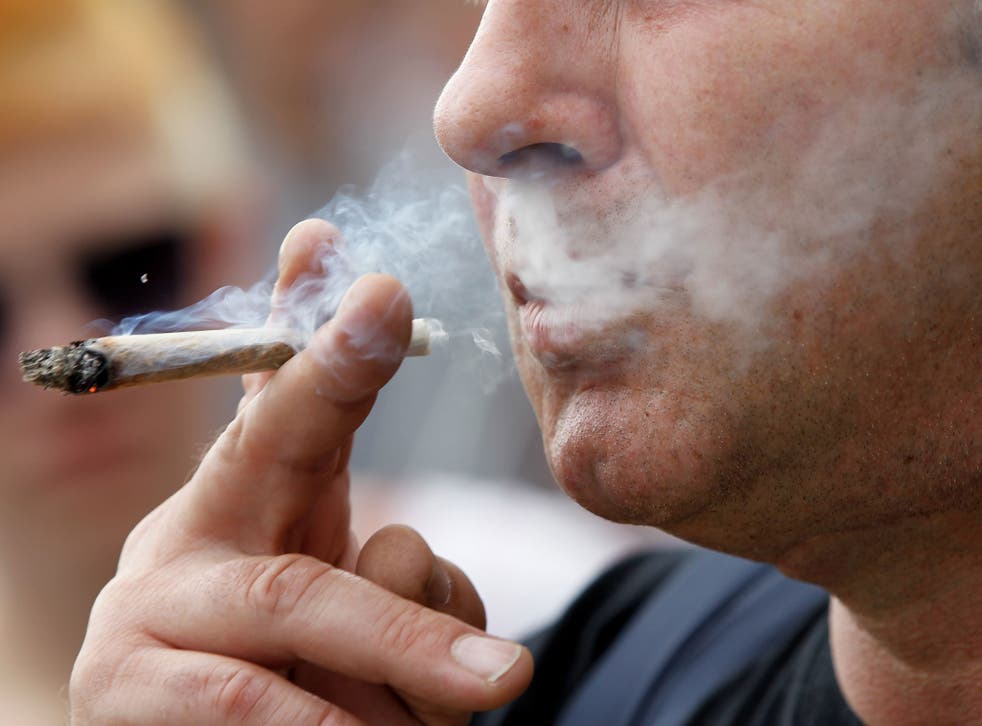 Research by the US-based Coalition Against Drug Abuse shows that more people using social media have added taking more drugs to their list of New Year's resolutions.
New Year's goals relating to marijuana were over 71 per cent more popular in 2014 than in the previous year.
To find these results, Joseph Rearick of the Coalition analysed around 1 million tweets posted across the world in the run up to and the days following New Year's.
Tweets with hashtags relating to resolutions included phrases on drinking alcohol, smoking, and taking drugs, such as: "light one up", "whiskey", "vodka" and "bourbon".
Read more:
Mr Rearick told the Guardian on Monday: "Our interest in this particular aspect of the data stems from its total reversal of our expectations."
He added: "We were shocked to find just how many were actually about smoking, drinking or using marijuana more in the coming year."
Marijunana proved to be a particularly highly trending word on New Year's Day because it coincided with marijuana for recreational use becoming legal in the US state of Colorado.
The state of Washington which also voted in favour of legalising marijuana is expected to have shops opening up later in 2014.
A Gallup poll published in October revealed that 58 per cent of Americans support the legalisation of marijuana.
The tweets come as it was revealed on Wednesday that a Royal Navy support ship chased a vessel carrying a quarter tonne of marijuana from a boat in the Caribbean on Boxing Day.
Five crew members from the Miss Kameney boat where the £1 million stash was allegedly seized were taken to shore by the US Coast Guard and Royal Fleet Auxiliary personnel.
Read more:
Join our new commenting forum
Join thought-provoking conversations, follow other Independent readers and see their replies