79-year-old man who has spent 63 years in jail turns down offer to be released
The pensioner is thought to be the oldest and longest-serving juvenile lifer in the world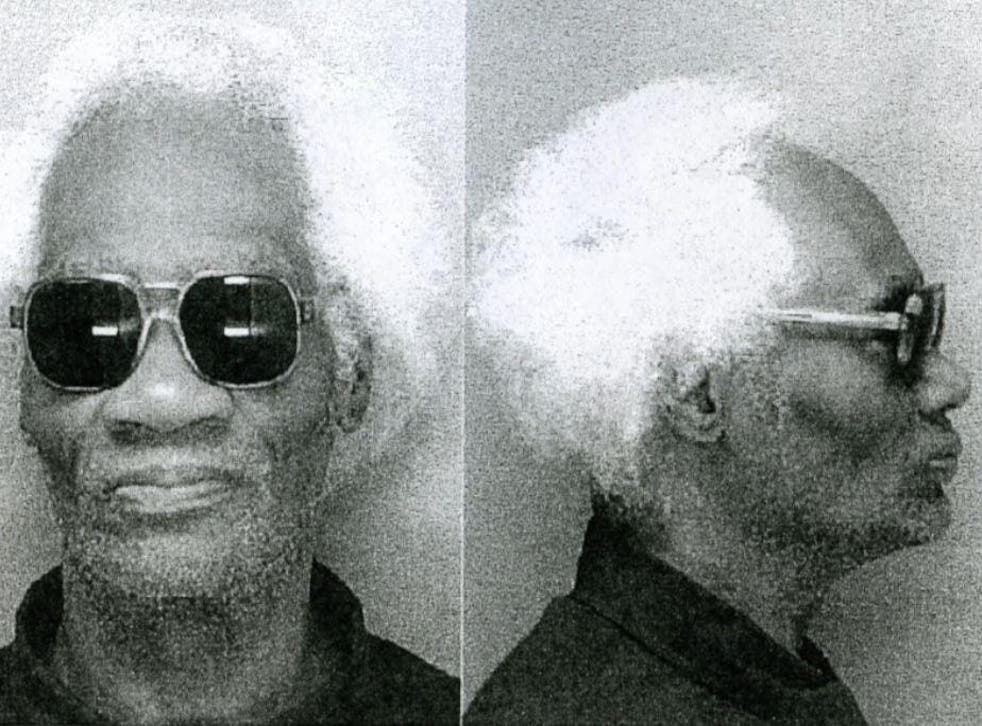 A 79-year-old man who has been in prison for the past 63 years has turned down the chance to be released.
Joseph Ligon was offered parole, but believes he should be released outright without any supervision
Ligon was jailed at the age of 15 after being one of five teenagers charged over the murders of two men in Philadelphia in 1953.
The pensioner is thought to be the oldest and longest-serving juvenile lifer in the world, but he denies any role in the deaths.
"His view is he's been in long enough," Bradley Bridge of the Defender Association of Philadelphia, told a court on October 28, reports the Philadephia Inquirer.
"He doesn't want to be on probation or parole. He just wants to be released."
He has been given the opportunity to leave jail after the US Supreme Court ruled that juveniles should always have the possibility of parole regardless of the crime committed.
The court decided not doing so would violate the Eight Amendment of the Constitution, which bans cruel and unusual punishment.
Like 300 others from Philadelphia, Ligon is now eligible for a new sentence.
World news in pictures

Show all 50
But when the offer of 50 years to life in prison that made him immediately eligible for parole was put to him, he turned it down on principle.
Marsha Levick, co-founder of the law firm Juvenile Law Centre, told AP Ligon should be released.
"They want him to go before a parole board. I mean, seriously?" asked Marsha Levick, co-founder of the Juvenile Law Center. "It's pointless to keep him in prison."
Join our new commenting forum
Join thought-provoking conversations, follow other Independent readers and see their replies