Parma, Missouri: 80 per cent of town's police quit after first black mayor is elected
The city attorney, city clerk and water-treatment supervisor also resigned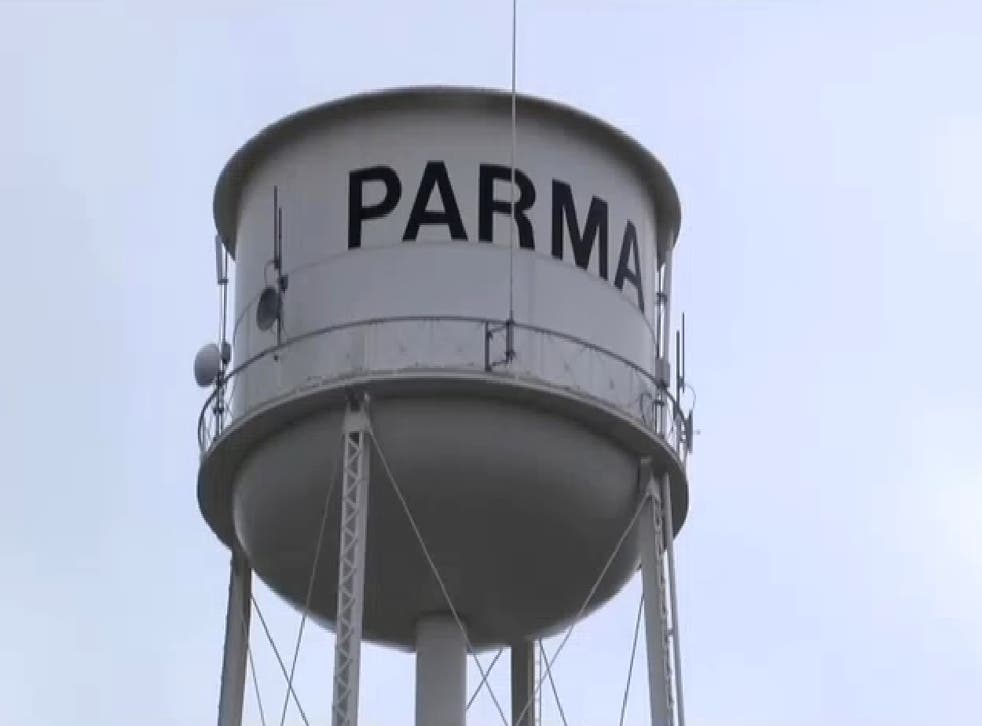 The election of the first black mayor in a small Missouri town has prompted an exodus of city employees, with 80 per cent of the town's police force resigning before Mayor Tyrus Byrd even took office.
The Parma, Missouri city attorney, city clerk and water-treatment supervisor also stepped down before Ms Byrd officially took over the town last week, according to KFVS. Outgoing Mayor Randall Ramsey – who was in city government for 37 years – said the officers offered no notice before resigning.
It is not immediately clear why the officers quit the force, but the other administrators said their resignations were a result of "safety concerns". Five of the department's six officers stepped down, including two full-time and three part-time cops.
Residents of Parma told the media that they are not concerned about the loss of the officers, saying the town probably was overstaffed with police.
"I think it was pretty dirty the way they all quit without giving her a chance," resident Martha Miller said. "But I don't think they hurt the town by quitting, because who needs six police for 740 people?"
Follow @PaytonGuion on Twitter.
Join our new commenting forum
Join thought-provoking conversations, follow other Independent readers and see their replies