Ahmad Khan Rahami: New York police issue alert to iPhones telling people 'see media for pic'
'WANTED: Ahmad Khan Rahami, 28-year-old male. See media for pic. Call 9-1-1 if seen,' the un-ignorable message says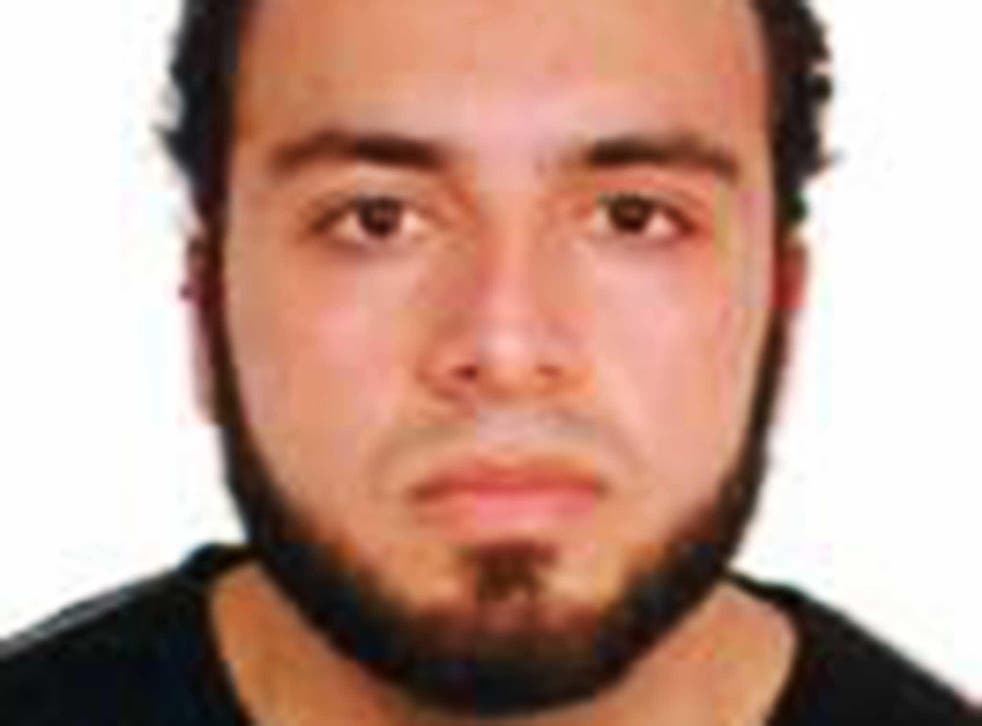 Police have sent out a message warning people they are looking for a man, Ahmad Khan Rahami, in connection with a bombing. Authorities have warned the man may be "armed and dangerous".
A message was sent to all iPhones near New York reading "WANTED: Ahmad Khan Rahami, 28-year-old male. See media for pic. Call 9-1-1 if seen", in the early morning local time. It referred to the suspect New York bomber, wanted for questioning over a bomb blast in the Chelsea area on Saturday night.
It wasn't possible not to see the alert, since Apple has built in a system that allows government messages to cut through settings like do-not-disturb that ordinarily would stop notifications from showing on iPhones.
The rarely-used and recently implemented system allows governments to send out special messages and also allows the phones to receive "Amber alert" notifications, when children go missing.
It appears to have been sent out to all phones in the New York area, presumably using the phone's own location services. People who were using phones bought elsewhere still had the alert if they were travelling to New York.
In pictures: New York bomb explosion

Show all 25
The alerts can be turned off in notification centre, if you don't want to receive them in the future. That's done by heading to the Settings app and then picking Notifications – scrolling down to the bottom of that page shows the toggle buttons for both Amber alerts and "government alerts", and each can be turned off separately.
But the alerts are very rarely used and only sent out in the case of natural disasters and searches such as the one for Ahmad Khan Rahami.
Ahmad Khan Rahami: Everything we know about New York bombing suspect
Those toggles only show in countries that are using the alert system. So in places that don't yet support them, no option will show.
Join our new commenting forum
Join thought-provoking conversations, follow other Independent readers and see their replies