Alex From Target: Teenager who went viral for his good looks is now receiving death threats
16-year-old has endured online bullying and the leaking of his family's personal data
Alex Christopher LeBeouf, the 16-year-old boy better known as Alex From Target, has been receiving death threats since becoming an internet meme.
In an interview with the New York Times, Alex, from Frisco, Texas, has said that since his photo went viral on 2 November, he has received death threats on social media and in private messages. One reads: "Alex from target, I'll find you and I will kill you".
Countless people have hounded the teenager online to call him names, call him ugly, or put him down, while others have created stories that he has been fired from his job at Target.
Alex's father, Eric Fooks, told the newspaper that his family's personal data such as their social security numbers, bank accounts and phone records have been leaked online as part of the abuse directed at their son.
"The biggest concern for myself and my wife is some of the negativity we're seeing online," Mr Fooks said.
Alex shot to fame when his picture was Tweeted by a British girl with the Twitter handle @auscalum and the caption "YOOOOOOOOOO", which has since been retweeted and favourited thousands of times.
He gained over 500,000 Twitter followers in one day, and tweeted "Am I famous now?" in his disbelief at his new-found situation. He has since appeared on the Ellen DeGeneres show.
Debunked myths and fake news stories

Show all 25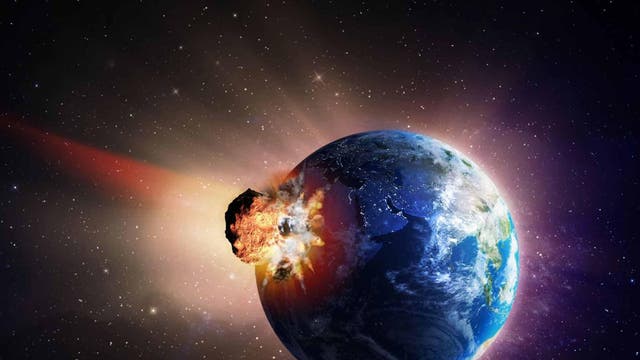 But since Alex found fame he has been afraid to leave the house.
"I've been in the house the entire time," he said. "I'm kind of scared to go in public," describing the disruption he has experienced to his everyday life, in which he is chased by teenage girls and accosted in the street for selfies with fans.
Around the time that Alex became known as the "cute checkout guy" from Taget, a marketing agency called Breakr attempted to take credit for Alex's leap to fame.
The company's chief executive Dil-Domine Jacobe Leonares wrote a LinkedIn post claiming that the meme started out as a social experiment to test the power of "fangirls".
These claims have since been dismissed by Buzzfeed as having "no proof".
Join our new commenting forum
Join thought-provoking conversations, follow other Independent readers and see their replies