American Airlines sent more Twitter bomb 'threats' after Dutch teenager arrested
Teen who sent 'joke' threat has sparked a number of copycat bomb tweets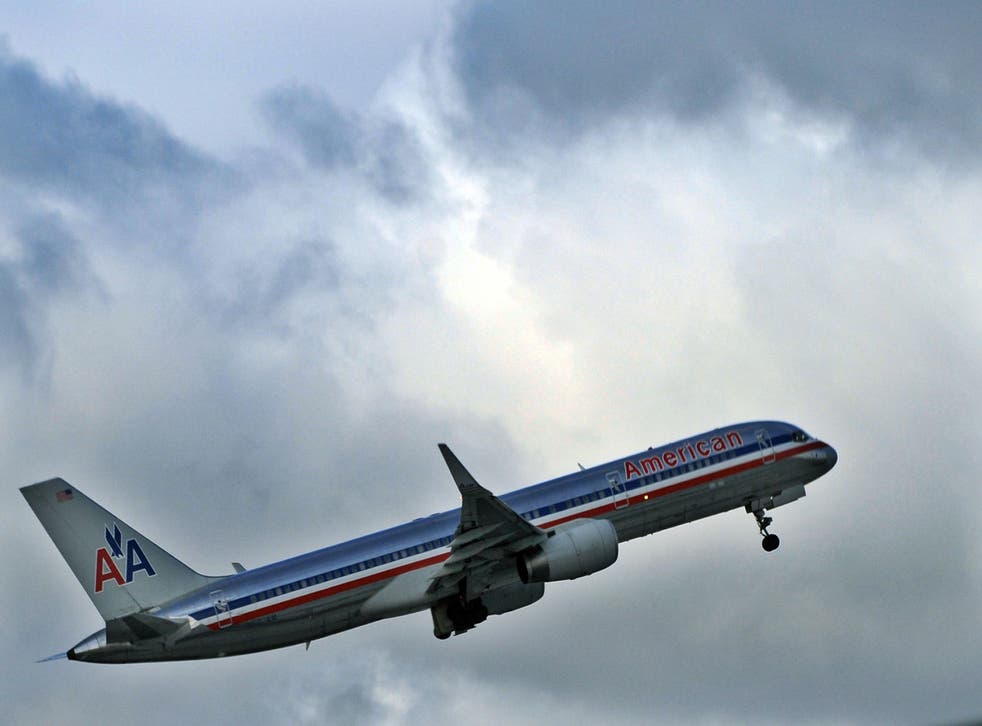 American Airlines has been swamped with copycat bomb threats on their Twitter page, just hours after a Dutch teenager was arrested for sending a 'joke' terrorist threat where she claimed to be a member of al-Qa'ida.
The girl, who lives in Rotterdam, in the Netherlands, posted the prank threat on Sunday from the Twitter account @QueenDemetriax, which said: "Hello my name's Ibrahim and I'm from Afghanistan. I'm part of Al Qaida and on June 1 I'm gonna do something really big bye."
American Airlines quickly responded by warning the teenager her details had been passed onto the authorities, opening her actions up to the possibility of an investigation from the FBI. "Sarah, we take these threats very seriously. Your IP address and details will be forwarded to security and the FBI."
She later sent a series of panicked tweets insisting she was joking, but her account was subsequently suspended and she was arrested by Dutch Police on Monday. Rotterdam Police confirmed her arrest on via Twitter and said she has since been released "pending further enquiries".
This saga should have acted as a stern warning for anyone planning on trolling a major airline with bomb threats, but instead appeared to encourage copycat 'joke' tweets from across the world.
This user then quickly retracted his post, but did not initially delete it.
Twitter user @AldoFernz was more specific with the nature of his "threats", but quickly deleted it when he was informed by a fellow user that he had made national news.
Others have also targeted Southwest Airlines in a second wave of prank "threats". One Twitter user @kalenriley10 posted @southwestair: "I bake really good pies and my friends call me "the bomb" am I still allowed to fly?
The prank tweets have angered many Twitter users who have condemned them as "stupid" and reported them to the appropriate authorities.
Join our new commenting forum
Join thought-provoking conversations, follow other Independent readers and see their replies