Anti-LGBT preacher Gaylard Williams arrested for 'grabbing and squeezing' man's genitals
Police then found gay porn in the pastor's car, which he denied was his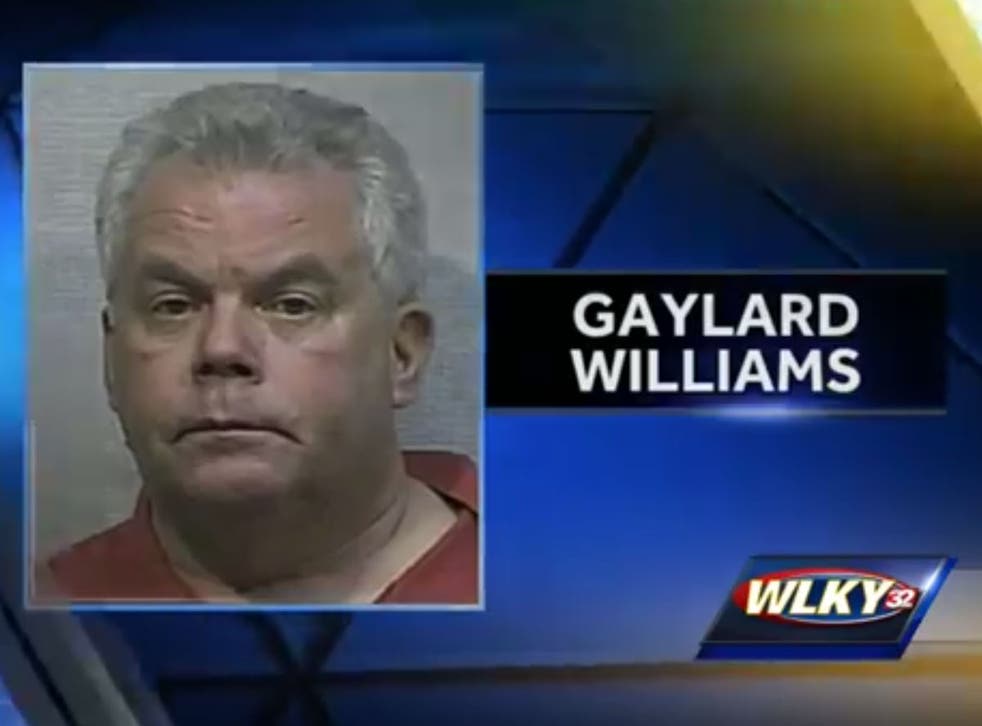 An American pastor from Indiana, who leads a church that preaches same-sex marriage is "sinful", has been arrested after he allegedly grabbed and squeezed a man's genitals before requesting oral sex.
Gaylard Williams, 59, who leads the Praise Cathedral Church of God in Seymour, southern Indiana, was arrested and charged with battery and appeared in court last week, WLKY reports.
Williams allegedly approached a 27-year-old man in his car at Cypress Lake in Indiana. The man said that when he rolled down his window to speak to Williams, the pastor grabbed and squeezed his genitals, and then requested oral sex.
The man told Williams he was "barking up the wrong tree" and said the pastor fled the site when the man appeared to be reaching for a gun.
He took down Williams' licence plate number and called the police to report the incident.
Police found gay porn in Williams' car, who denied it was his and claimed he was returning it to the owner. He also said he had visited the lake to look for a friend who was fishing there. Williams admitted to touching the man, but reportedly told police he only touched his shoulder.
Caleb Funke, a youth director at a different local church, said: "I guess when you hear of a pastor getting caught of that, you get a little more shocked than I guess somebody else. But we're all sinners, so," he said, adding he thought Williams should resign.
Williams has been released on a $355 (£227) bond, and is due back in court in February.
Join our new commenting forum
Join thought-provoking conversations, follow other Independent readers and see their replies