Argentina says the UK 'roars but does not inspire fear any more'
The Foreign Minister took a swipe at Prime Minister David Cameron's Christmas message and the UK's colonial legacy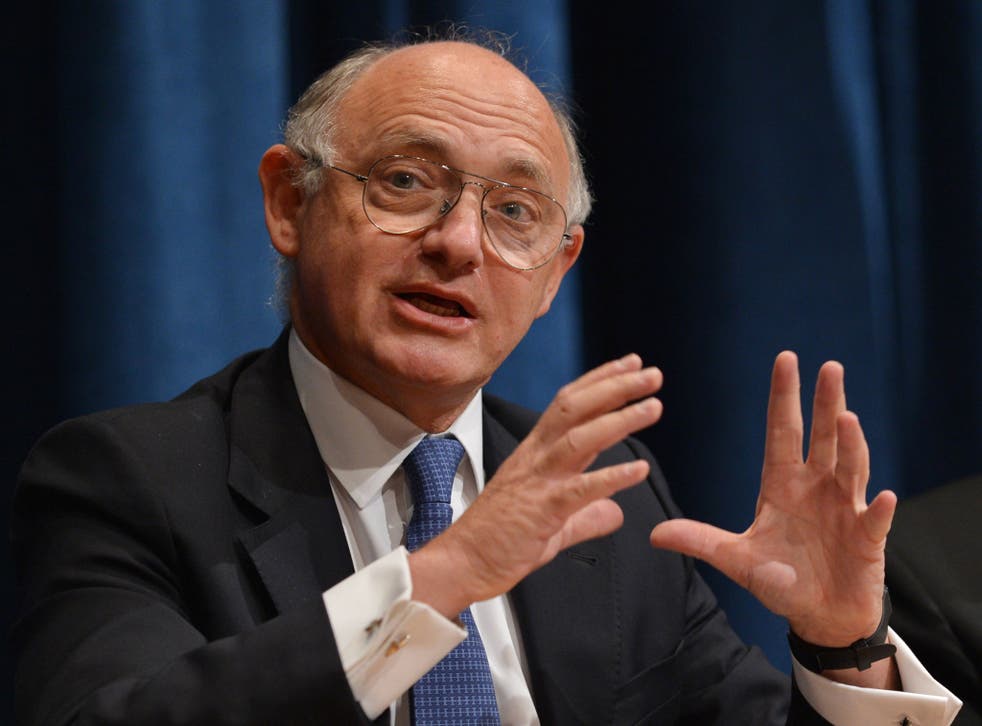 Argentina's Foreign Minister has said that the UK "roars but does not inspire fear any more".
In an article published by the Argentine embassy in London, Hector Timmerman also said that Prime Minister David Cameron was "forgetting the peace message that Christmas should inspire" because his end-of-year message stressed the UK's commitment to defending the Falklands as its own.
During his address, The Prime Minister condemned a new Argentinian law imposing heavy jail sentences and fines as a "shameful" attempt to deter oil exploration in Falklands waters.
Hector Timmerman's comments come days after the Argentinian president Cristina Fernandez de Kirchner set up a new taskforce to "better defend" the interests of the islands that are known in Argentina as Las Malvinas.
As Foreign Minister, Mr Timmerman has renewed the country's claim to the territory, an issue that was largely put to bed following the Falklands war in 1982.
The rift was re-awakened in 2010 after the UK began hydrocarbon exploration in the waters surrounding the Falklands.
A referendum held last year saw islanders vote by 1,513 to three in favour of remaining British, a result that Mr Cameron said "could not have sent a clearer message". He added that Britain would "always be ready to defend the Falkland Islands".
However, Mr Timerman dismissed the referendum as a "violation of UN resolutions" and said London's refusal to negotiate on the issue "is compelling evidence that ... the lion roars but does not inspire fear any more".
Mr Timmerman also said that Britain has "no moral authority, being the country that has most often ignored United Nations decisions, especially when it comes to bringing colonialism to an end", he wrote.
The document also said: "The verbal and military threats of the colonial power will continue to be met with Argentina's demand for respect for international law and for UN resolution," he said.
Since 1965, the UN has called for negotiations of a peaceful solution between the UK and Argentina, but these have proved ineffective without the approval of the UN Security Council.
Join our new commenting forum
Join thought-provoking conversations, follow other Independent readers and see their replies