Barrett Brown: Spokesman for Anonymous hacktivist group jailed for more than five years
The 33-year-old pleaded guilty to a series of charges earlier this year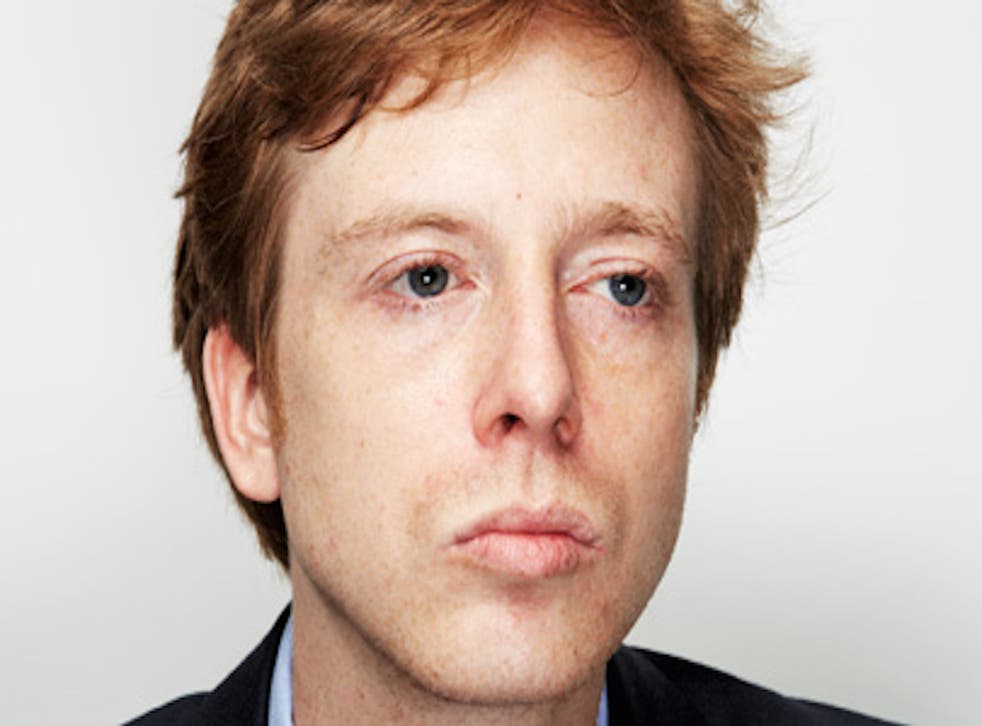 A man who acted as a spokesman for the 'hacktivist' group Anonymous and whose prosecution raised concerns about the protections supposedly guaranteed to journalists under the constitution, has been jailed for more than five years.
Barrett Brown, 33, pleaded guilty in April to threatening an FBI agent, attempting to hide two laptops during the execution of a search warrant and offering to help another hacker, Bloomberg News reported. The charges related to a 2011 hack of Strategic Forecasting Inc., or Stratfor, which disclosed previously unknown information about the world of defence contractors.
"Mr Brown collaborated with and supported the hackers," US District Judge Sam Lindsay said in a Dallas court on Thursday. "He is more involved than he wants me to believe."
Brown faced over a dozen charges that carried a maximum sentence of more than 100 years in prison at one point, but most of the charges, were dropped earlier last year. In the end he was sentenced to spend five years and three months in prison.
A freelance journalist, Brown served as an informal spokesman for Anonymous after the group's attacks on the websites of four companies that blocked contributions to the WikiLeaks site. The December 2011 hack of Austin-based Stratfor caused anywhere up to to $1m in damage to its systems, according to details contained within a plea agreement.
Many activists had hoped Brown would be spared a jail term. In court he had downplayed his role in the hacking organisation, saying he merely posted a link. According to prosecutors, the December 2011 link pointed readers to online files where they could access thousands of pages of stolen credit card numbers.
"I want to make absolutely certain that your honour is made aware that the picture the government has painted of me is a false one," Brown said at his sentencing.
Brown was arrested in 2012 after he posted videos and tweets threatening a federal agent who was investigating him. Brown admitted in his guilty plea that he sent online messages threatening to "shoot and injure agents of the Federal Bureau of Investigation". He has been in custody for more than two years.
Among those backing Brown is the Electronic Frontier Foundation. The not-for-profit group, which advocates against Internet restrictions, prepared a legal brief in support of him. The brief was not submitted to the court because prosecutors ultimately dropped the linking charge.
"The US government decided today that because I did such a good job investigating the cyber-industrial complex, they're now going to send me to investigate the prison-industrial complex," Brown said in a statement, according to the Washington Post.
He added: "For the next 35 months, I'll be provided with free food, clothes, and housing as I seek to expose wrongdoing by Bureau of Prisons officials and staff and otherwise report on news and culture in the world's greatest prison system."
Join our new commenting forum
Join thought-provoking conversations, follow other Independent readers and see their replies