Bill Simmons is leaving ESPN, officials announce
Announcement comes after protracted negotiations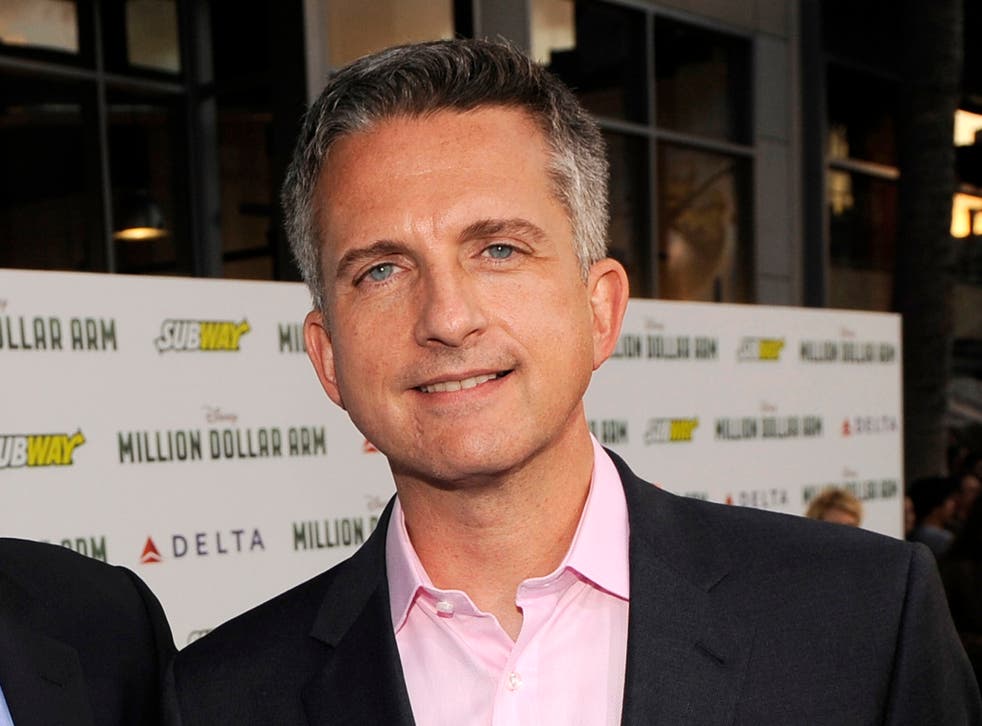 One of America's most important sports analysts is leaving its most popular sports channel.
ESPN is parting ways with Grantland founder, columnist and sports personality Bill Simmons, president John Skipper announced on Friday.
Mr Skipper told the New York Times that the differences between the company and Simmons were "about more than money".
Here is the full statement from Mr Skipper:
"I decided today that we are not going to renew Bill Simmons' contract. We have been in negotiations and it was clear it was time to move on. ESPN's relationship with Bill has been mutually beneficial - he has produced great content for us for many years and ESPN has provided him many new opportunities to spread his wings. We wish Bill continued success as he plans his next chapter. ESPN remains committed to Grantland and we have a strong team in place."
Even though he never played professional sport, Mr Simmons worked his way up as an AOL columnist to become one of America's most recognisable sports personalities. He co-created ESPN's "30 for 30" documentary series and the popular sports blog Grantland.
Just last year, Mr Simmons served a three-week suspension for highly critical statements toward ESPN and NFL commissioner Roger Goodell. Mr Simmons criticised Mr Goodell's handling of the Ray Rice domestic abuse scandal.
"Goodell, if he didn't know what was on that [Ray Rice] tape, he's a liar," Mr Simmons said on his podcast The BS Report, referring to the surveillance tape which appeared to show Rice punching his fianceé.
He suggested that the commissioner would fail a lie detector test, and when the news of his suspension broke, it ignited heated responses on social media.
Join our new commenting forum
Join thought-provoking conversations, follow other Independent readers and see their replies