Bin Laden documents: US officials will not release al-Qaeda leader's pornography stash
Officials in Washington revealed more than 100 documents which were reportedly discovered inside Bin Laden's compound in Abbottabad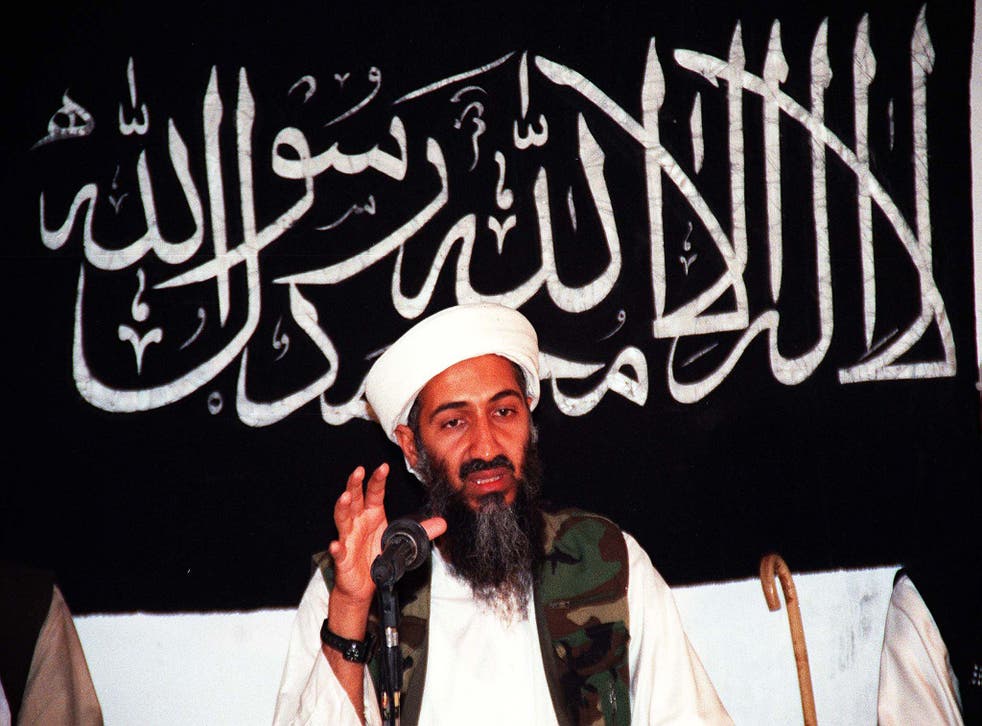 The stash of pornography reportedly found in the hideout of Osama Bin Laden by US commandos will not be declassified released "due to the nature of their contents", an official has said.
Among the thousands of documents was what Reuters described in 2011 as a "fairly extensive porn stash".
Brian Hale, a spokesman for the Office of the Director of National Intelligence (ODNI), told The Telegraph that the pornography would remain classified even as details of Bin Laden's other personal files were released.
"Due to the nature of the content the decision was made not to release it," he said.
Officials in Washington have revealed more than 100 documents which were reportedly discovered inside the al-Qaeda leader's compound in Abbottabad, Pakistan.
The digital volume are said to have included works by Noam Chomsky and conspiracy texts about 9/11.
The documents purportedly found in the property also quoted Bin Laden as saying his militants should focus their attacks on America and American targets.
Family letters revealed the intimacies of Bin Laden's relationship with his wives and songs.
In August 2008, Bin Laden wrote to one of his wives, including a will: "If you want to marry after me, I have no objection, but I really want for you to be my wife in paradise."
Join our new commenting forum
Join thought-provoking conversations, follow other Independent readers and see their replies