Black women make up less than 2 per cent of leaders in private sector jobs, US study finds
In both the private and public sectors, women make up a quarter of the workforce, yet for women of colour the numbers are even more dire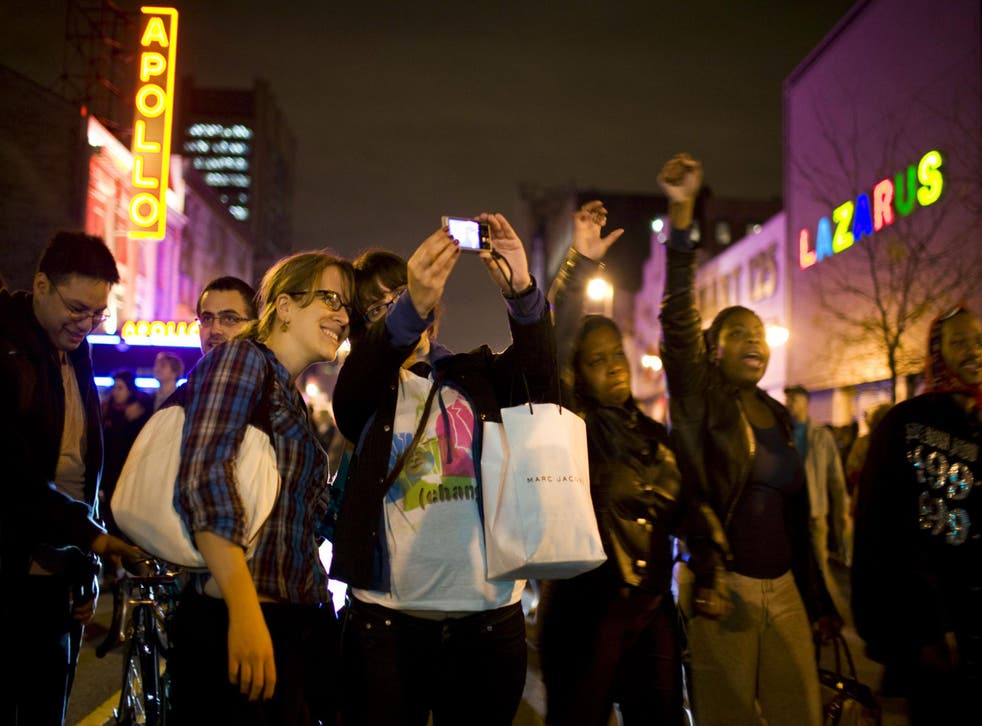 The notable lack of representation of women on company boards and in executive positions is a constant debate, yet the picture is much bleaker for women of colour.
According to a new study from the American Association of University Women (AAUW), minority groups and particularly minority women are severely underrepresented.
While women hold 25 per cent of public and private sector roles, the majority is reserved for white women.
"Women always have a race and an ethnicity, so a discussion about gender without reference to race and ethnicity (or vice versa) is simplistic and can be misleading," the report said.
Black women make up just 8 per cent of private sector jobs and 1.5 per cent in leadership roles.
It is even worse for Hispanic women, who represent 6 per cent of the workforce and 1.3 per cent of leadership roles.
When it comes to the public sector, the numbers are not much better.
A quarter of state legislators are women, but less than a quarter of those women are people of colour.
The report also found that while black men are also underrepresented, they fare better in terms of leadership roles and pay compared to their female counterparts.
Catalyst found in 2014 that Asian, black, and Hispanic women make up 17 per cent of workers in S&P 500 companies but fewer than 4 per cent of executive officials and managers.
The same groups also make up fewer than 3 per cent of Fortune 500 company board directors.
Speaking at a Catalyst event in March, Canadian Prime Minister Justin Trudeau said: "It's [gender equality is] a massive mountain to climb. But we are determined to make significant steps towards that. For anyone who says there isn't much more to do, just tell them to ask any women they know."
Join our new commenting forum
Join thought-provoking conversations, follow other Independent readers and see their replies