Uber driver charged with rape: Boston police issue urgent safety alert to women
Alejandro Done, 46, was in court earlier this week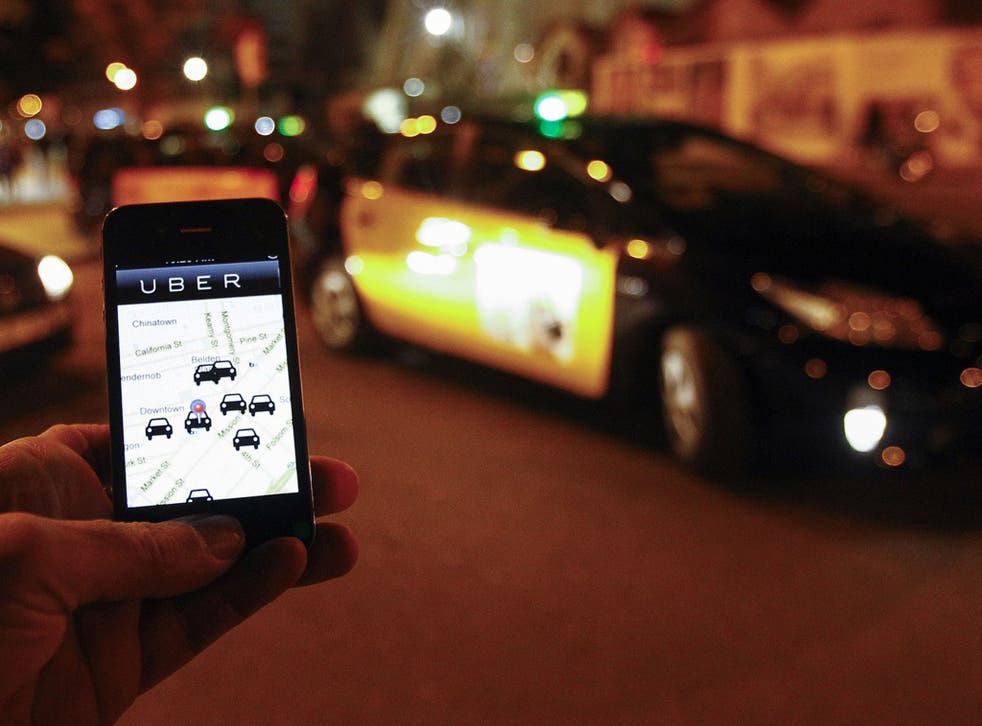 Police in Boston have issued a safety alert to women after an Uber driver was charged with rape – the latest in a flurry of incidents allegedly involving operatives using the taxi application.
Alejandro Done, 46, was brought before a court earlier this week where he pleaded not guilty to charges of rape and battery. The court was told that Mr Done had picked up the woman at around 7.30pm on 6 December and drove her towards her home in the town of Cambridge. She had been out earlier in the day with friends.
During the journey, Mr Done allegedly told her she would need to pay with cash and drove her to a cash machine. After she got back into the car, prosecutors say he drove to a secluded area where he raped her, the Boston Globe reported.
During the attack, he allegedly strangled her, locked the car doors to keep her from escaping, and covered her mouth so she could not scream, prosecutors said in a statement.
In the statement, the office of Middlesex County District Attorney Marian Ryan, said that it had opposed bail for Mr Done and the court had granted its request.
Police identified Mr Done as the driver of the car through Uber's records, and the woman confirmed his identity.
Kaitlin Durkosh, an Uber spokeswoman, told the newspaper that the incident had been a "despicable crime". The company, which confirmed that Mr Done had passed its background checks, said it will work with police in the investigation.
"Every day people are engaging car services for their transportation needs, and placing their trust in them for their personal safety and security," Ms Ryan said. "While these services are a convenience, and often a necessity of modern urban living, we urge everyone to take precautions to ensure they are as safe as possible."
Reports say the alleged attack by Mr Done was followed by at least two incidents at the weekend, said to have involved Uber drivers. Police said the sexual assaults, apparently unrelated, took place in Boston on Sunday between midnight and 3am.
"The victims in two or more of the cases indicated that they had utilised the Uber app to secure transportation," said James Kenneally, a police spokesman.