Bowe Bergdahl: US soldier in new Serial podcast 'left Afghanistan base to pursue Jason Bourne-style mission'
Bergdahl: 'What I was seeing from my first unit all the way up into Afghanistan was leadership failure'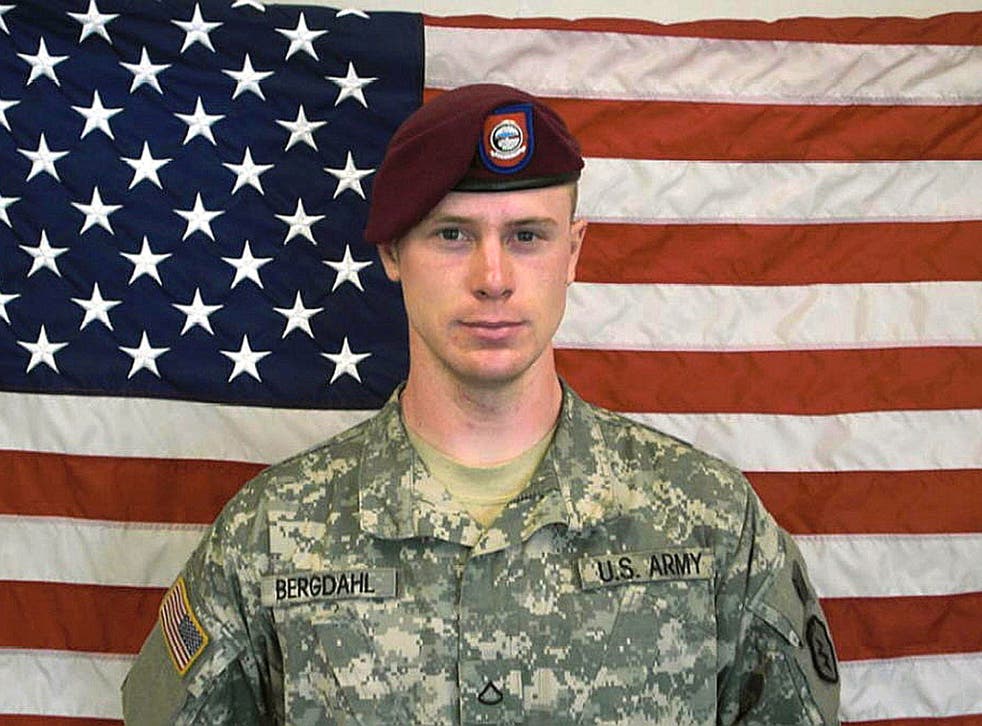 The American soldier whose story is being explored in the new Serial podcast has said he left his post in Afghanistan because he wanted to be like movie character Jason Bourne.
Bowe Bergdahl walked off his base in Afghanistan in 2009 and became lost in the desert, during which time he was taken prisoner by a militant group allied to the Taliban.
The 29-year-old army sergeant was released last year when the Obama administration negotiated a 'prisoners swap'.
Because Bergdahl left without authorisation, he could still face a court-martial for allegedly deserting his post before being captured.
But in the first episode of the popular Serial podcast's second series, it emerged he claims he left the base to expose "leadership failure" within the unit and to spark a 'Dustwun' – "duty status-whereabouts unknown", which would trigger a manhunt revealing the issues he felt needed to be addressed with regards to military leadership.
In recent months, Bergdahl has spoken extensively about his experiences to Sarah Koenig, presenter and journalist on Serial, with the first episode of its second series airing yesterday.
"What I was seeing from my first unit all the way up into Afghanistan, all I was seeing was leadership failure," he told the show.
Comparing himself to the fictional rogue CIA agent Jason Bourne, protagonist of the Bourne film series, Bergdahl said his motive in leaving was to prompt a search that would result in answers to his concerns about military leadership.
He said he expected to be imprisoned, but felt it was worth it.
"Doing what I did is me saying that I am like, I dunno, Jason Bourne.
"I had this fantastic idea that I was going to prove to the world that I was the real thing.
"You know, that I could be what it is that all those guys out there that go to the movies and watch those movies, they all want to be that, but I wanted to prove that I was that."
Bergdahl is currently stationed as a clerk at Fort Sam Houston in Texas while he awaits a decision on whether he will have to stand trial for desertion and misbehaviour in front of the enemy at a court-martial.
He faces being imprisoned for life if convicted.
Additional reporting by Reuters
Join our new commenting forum
Join thought-provoking conversations, follow other Independent readers and see their replies