Boy suspended from school over Lord of the Rings 'threat' to fellow pupil
The family had been to see 'The Hobbit: The Battle of the Five Armies' the previous weekend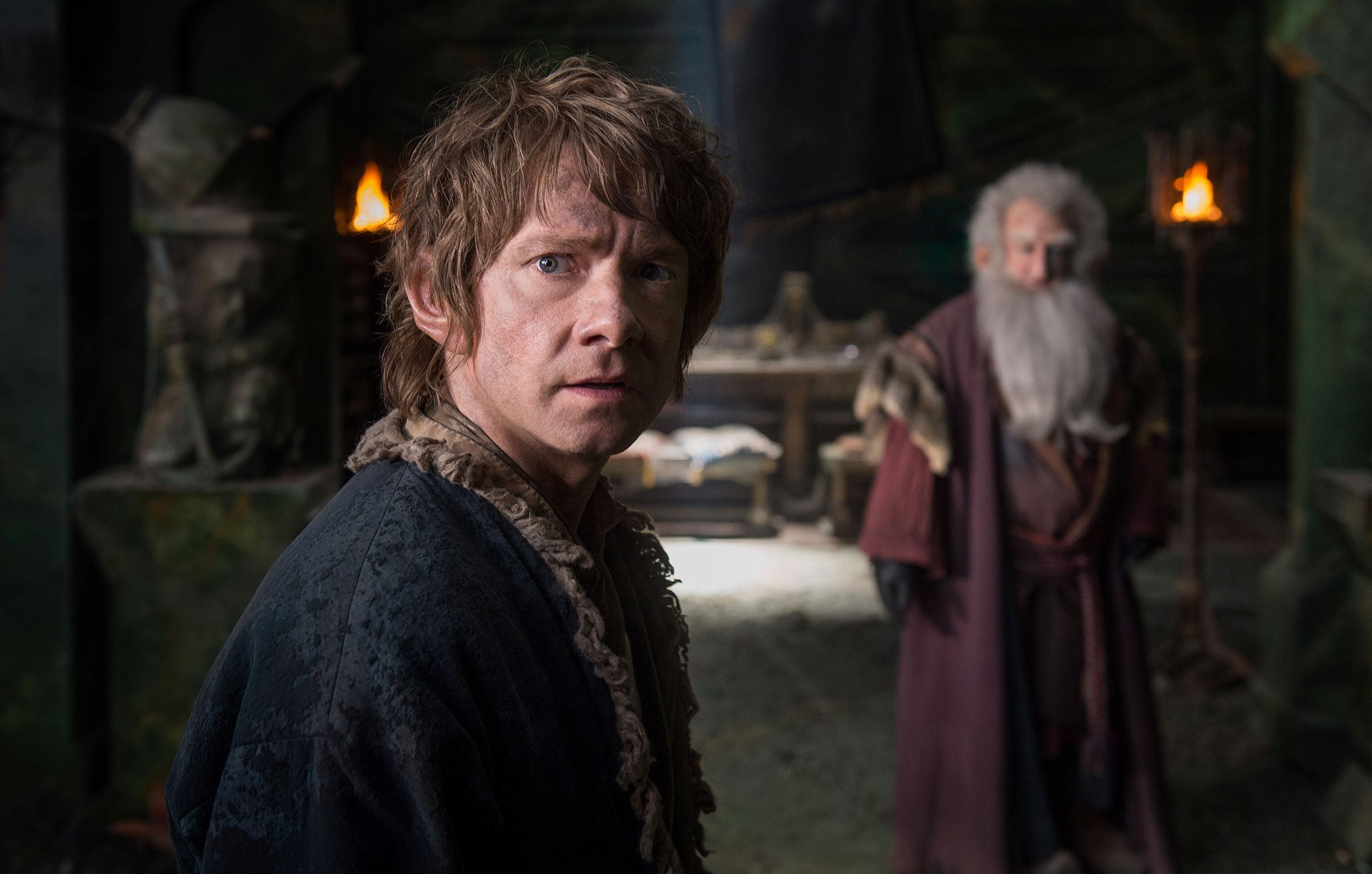 A pupil in America was allegedly suspended from school after he brought a ring to class that was said to be a "threat" to another child's safety.
The boy's father, Jason Steward, told the Daily News that the family had been to see "The Hobbit: The Battle of the Five Armies" the previous weekend.
His son brought a ring to his class at Kermit Elementary School, Texas, and reportedly told another pupil it could make the boy disappear.
The Hobbit: The Battle of the Five Armies film stills
Show all 9
Steward said the head teacher of the school told him that threats to another child's safety would not be tolerated – whether magical or not. Principal Roxanne Greer declined to comment on the matter.
Mr Steward said he didn't understand why his son was removed from school.
Steward said his son has attended Kermit Elementary since August, and that the 9-year-old has been in in-school suspension for two unrelated incidents.
Directed by Peter Jackson and starring Martin Freeman, Ian McKellen, Richard Armitage and Evangeline Lilly, The Hobbit: The Battle of Five Arrmies has grossed over $900 million (£598,276,971) worldwide.
Join our commenting forum
Join thought-provoking conversations, follow other Independent readers and see their replies