11-year-old brain cancer survivor kills herself after being 'bullied over appearance'
Bethany Thompson shot herself after arriving home from school on 19 October
Monday 31 October 2016 20:15 GMT
Comments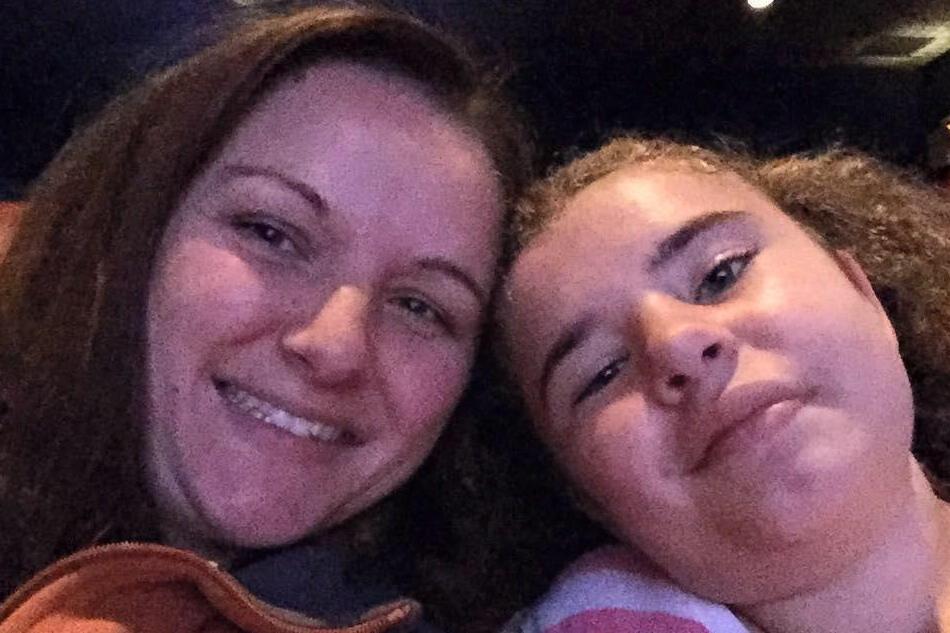 An 11-year-old girl from Ohio, who survived brain cancer as a toddler, is thought to have shot herself after being bullied over the uneven smile that was a side effect of her treatment.
Bethany Thompson shot herself on her mother's back porch in Cable, after arriving home on 19 October, the Columbus Dispatch reported. It was unclear who owned the handgun, which had been left loaded on a shelf.
After surgery to remove a brain tumour eight years ago, she was left with permanently damaged nerves in her face, giving her a "crooked" smile, her father Paul Thompson said.
Mr Thompson and Bethany's mother Wendy Feucht, who are divorced, said they are convinced she took her own life after being bullied at school.
Bethany had revealed her intentions to her best friend on the bus home that day. "She told her she loved her and that she was her best friend forever, but that she was going to kill herself when she got home," Ms Feucht said.
"I think that she was just done. She didn't feel like anybody could do anything to help her. People need to know that even the littlest things can break someone."
The schoolgirl had recently made anti-bullying posters to display at Triad Middle School, where she was a pupil, but a school administrator had told her the posters were insufficiently positive and prevented her from putting them up.
Triad's school Superintendent Chris Piper told the newspaper that authorities had attempted to "change the school climate" since another pupil, who was 12 years old, committed suicide in 2012.
Join our commenting forum
Join thought-provoking conversations, follow other Independent readers and see their replies