Stanford rape case: Brock Turner's sexual assault sentence has already been cut to three months
Brock Turner, 20, was convicted on three counts of sexual assault last week.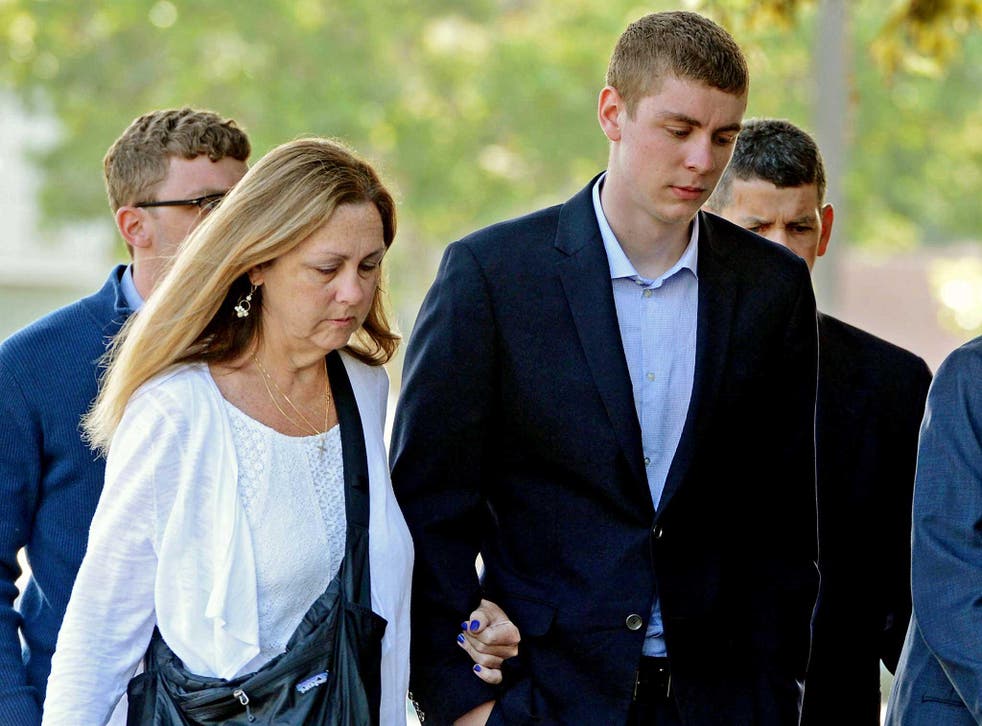 Former Stanford swimmer Brock Turner was sentenced to six months in prison last week for sexually assaulting an unconscious woman in 2015, and now he's had three months cut from his sentencing.
Under California Penal Code Section 4019, inmates only serve half of their sentences after receiving two days credit and two days for maintaining a clean record in custody, The Los Angeles Times reports.
Turner is also being held in his own room, separate from the rest of the general prison population who share rooms up to more than 20 people.
"He's in protected custody because of his charge, his offense," Sergeant Joe Jephson of Santa Clara County Sheriff's Office told The Daily Mail. "He's kept away from our general population inmates. There are other protected inmates that he is around but he's kept away from our general population inmates."
Since the 20-year-old was sentenced to six-months in prison, the ruling has received national outcry. The national average of people convicted of sexual assault spend at least 11 years in prison, according to the Department of Justice.
Turner repeatedly told his probation officer that the encounter was consensual, after he was convicted of three separate felony assault charges, The Mail reports. Now, Turner's attorney has requested that he serve his sentence in his home state Ohio.