California rejects condom requirement for porn stars
Officials were heavily lobbied by industry figures who said no one would watch porn films featuring condoms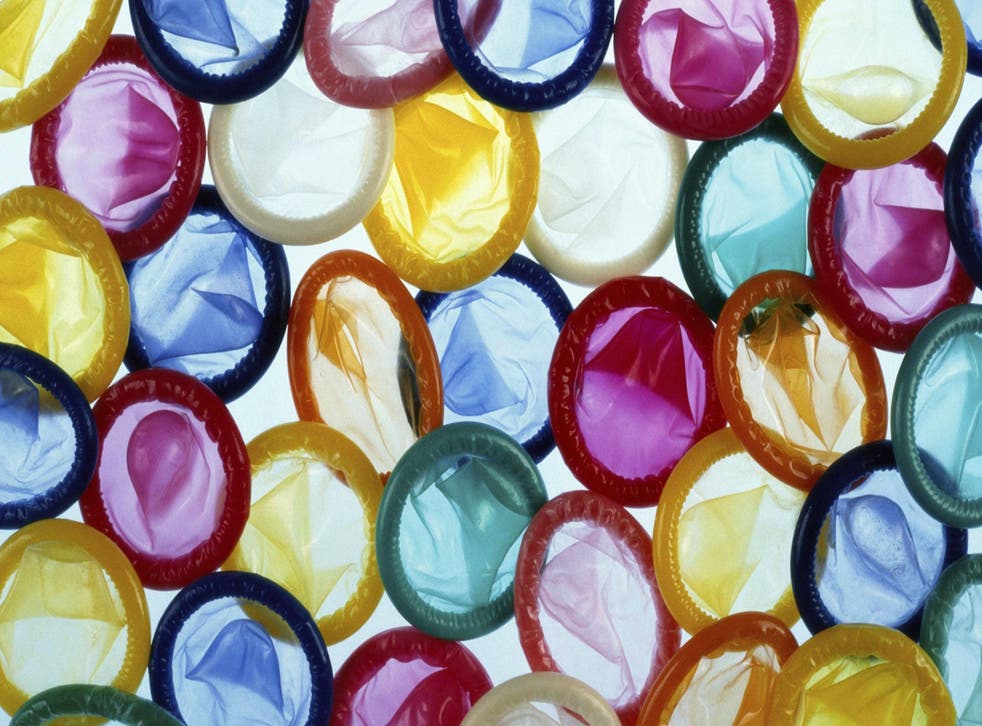 Lots of people are required to wear safety equipment in the workplace. Builders wear helmets and brightly colored vests, firemen don heat-retardant jackets and breathing apparatus.
But officials in California have decided that such rules need not apply to workers in one of the state's most specialist employment sectors - the porn film industry.
On Thursday, officials in charge of workplace safety voted down a safety proposal that would have forcibly put condoms on porn actors, buckling to pressure from those in the industry who claimed no one would watch the films if such rules were enforced.
The decision - taken by the state's Division of Occupational Safety and Health's Standards Board - has reopened a heated debate about the challenge of producing so-called realistic pornography while acting to stop the spread of the spread of HIV and other sexually transmitted diseases.
The Associated Press said that the AIDS Healthcare Foundation had lobbied officials for years to impose tougher measures, arguing that current safety requirements were inadequate. Among those at the forefront of the campaign has been former porn star Derrick Burts, who was infected with HIV while making a porn film, despite following all the existing safety rules.
"The industry let me down. They put me in a situation where I got HIV, and after I'd been diagnosed they did nothing to help me," Mr Burts told The Independent in 2010.
But industry officials said the measure risked destroying the multi-billion dollar industry. They argued that a large segment of their audience loses interest in a film when they see actors with condoms.
They warned that if the rules could ultimately lead to actors being forced to wear safety goggles and dental dams, saying no one would want to watch a film with that equipment.
They also said it could threaten existing requirements for porn actors to be tested for sexually transmitted diseases for 14 days.
"When you criminalise sex work in any way, you make it more dangerous," said porn actress SiouxsieQ, who also reports on the industry for various publications,
Mike Stabile, a spokesman for the industry trade group the Free Speech Coalition, said after the vote that pornographers hope they can work closely in the future in crafting safety requirements that the industry can accept. He did not say what those might be.
AIDS Healthcare Foundation spokesman Ged Kenslea said his organisation was impressed that porn representatives said they recognize a need for some sort of regulation. He added his group would be interested in working with them to achieve that goal.
Join our new commenting forum
Join thought-provoking conversations, follow other Independent readers and see their replies