Californians may have to drink their own sewage as last resort for water crisis
'We're running out of options'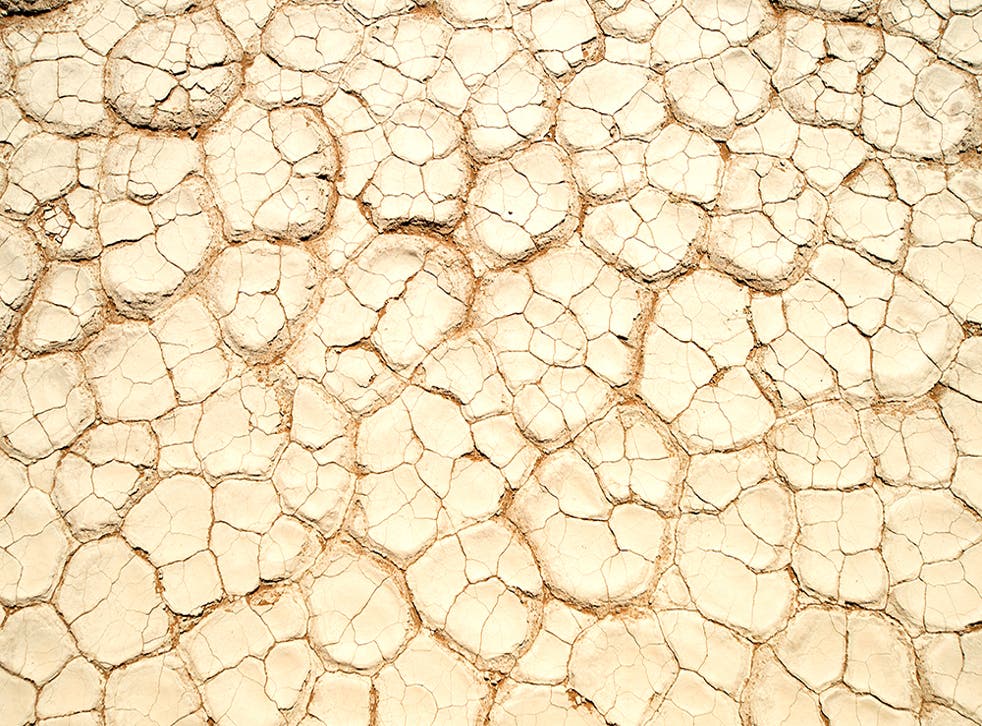 Californians are facing the prospect of eating their own faeces with the treatment of sewage into drinking water gaining appeal as the drought lingers.
The idea comes with a palpable 'yuck factor', as the LA Times put it, but many scientists believe it can be safe and is a more efficient use for moderately treated sewage that is currently being flushed into the Pacific Ocean.
"That water is discharged into the ocean and lost forever," Tim Quinn, executive director of the Association of California Water Agencies, told the Times. "Yet it's probably the single largest source of water supply for California over the next quarter-century."
Several experts have asserted that if proper and thorough filtration is carried out to remove bacteria, treated sewage can pose no damaging health effects and even be cleaner than commercial bottled water.
Treated sewage is already employed for 'non-potable' (undrinkable) uses such as irrigating golf courses, but has thus far not been used for drinking water due to major opposition from the public, who seem to fear the ouroboros 'ick' factor of it.
The pressures of the drought might sway people however.
Incredible pictures of the California drought

Show all 15
"I don't support it," said one Californian. "But we're running out of options."
Professor George Tchobanoglous, a water treatment expert from UC Davis in California, pointed to 20 wastewater plants currently discharging into the Colorado River that could be harnessed. "That's what I call de facto potable reuse," he told the Times.
In more palatable drinking water news, a Finnish government report has been gaining interest which outlines plans to makes its lakes drinkable.
Join our new commenting forum
Join thought-provoking conversations, follow other Independent readers and see their replies