Canadian island offers job and two acres of land to anyone willing to move there
Business on Cape Breton Island comes up with a novel way to reverse population decline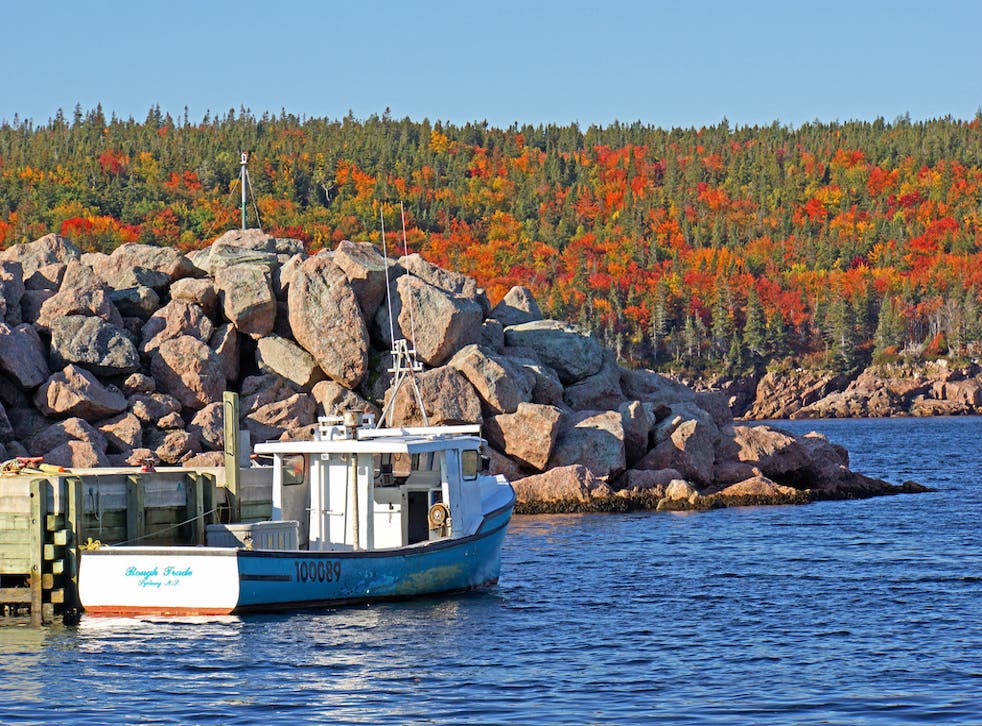 A general store on a small Canadian island has been inundated with thousands of applications after its owners offered two acres of land land and job to anyone willing to move there.
The Farmer's Daughter Country Market in the village of Whycocomagh on Cape Breton Island in Nova Scotia advertised on Facebook for staff to work at its store saying it could not offer "big money" but it did have "lots of land" at his disposal.
The advert, which has so far received over 3,500 applications, said they had already hired all the suitable locals and needed more applications. It offered two acres of land to live on which is theirs to keep if they stay working at the store for more than five years.
It said: "We are an established business in the heart of Cape Breton, rich in jobs, land, and potential, but no people."
Couple wins free pizza for a year, donates it all to the homeless
"Are you someone who is looking to live a simpler life, close to nature, in an area that still believes in community meals and weekly jam sessions?
"We can't give you big money, but we can give you an awesome life. We are looking for people who are environmentally conscious, want to be part of a community and will see our business not as you work for us, but we all work together to create something to be proud of.
"If you take pride in being friendly, helpful, and positive and have skills in the food industry or customer service, then you are who we are looking for."
The advert said the population of the island was decreasing band corporate development "had been seen as the solution in the past" but it would have come "at the expense of our environment".
The 19 countries with the highest standard of life

Show all 19
Last week the store's owners, Sandee Maclean and Heather Coulombe, announced they had hired three women who would "soon be reporting for work", CTV News reported.
This is not the first time the island, which has a population of roughly 135,000 people, has put out an unconventional call for people to migrate.
In February the head of the island's tourist board, Mary Tulle, invited Americans who were disgruntled by the possible presidency of Donald Trump to relocate there.
On the island's website it said: "Don't wait until Donald Trump is elected president to find somewhere else to live.
"Start your new life in Cape Breton, where women can get abortions, Muslim people can roam freely and the only walls are holding up the roofs of our extremely affordable houses."
Join our new commenting forum
Join thought-provoking conversations, follow other Independent readers and see their replies