Canada's missing women: Reddit AMA with journalists investigating 'chilling' disappearance of aboriginal women
Canada's indigenous women are seven times more likely to be murdered by serial killers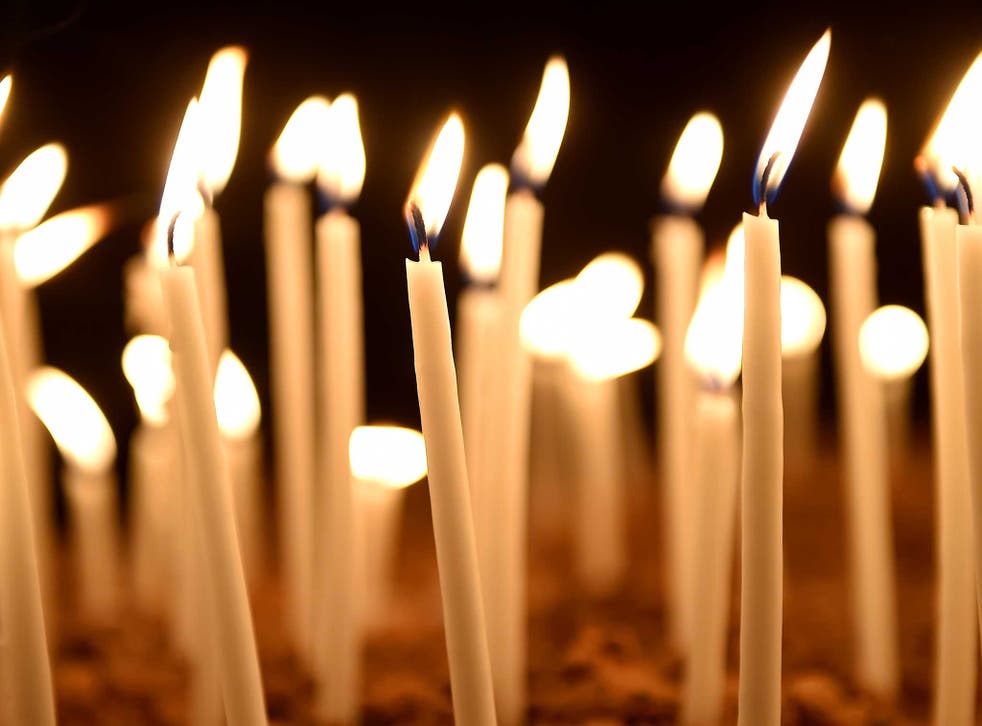 Two Canadian journalists have given a Reddit AMA on their newspaper's coverage of the issue of missing and murdered indigenous women.
Kathryn Blaze Baum, a Globe and Mail reporter who has interviewed aboriginal families of the lost for the past 15-months, and Matthew McClearn, the paper's data journalist, who is working towards compiling a thorough database of vanished women, spoke about their investigations.
Canada's indigenous women are seven times more likely than non-native females to be murdered by serial killers, the Globe revealed following their investigation, which is on-going.
Discussing her work, Ms Baum said one of the most "chilling" cases she had encountered was that of the last known voice recording of 20-year-year old Amber Tuccaro, who disappeared around five years ago from around Edmonton, in Canada's western Alberta province.
The murdered woman's skull was found among several other women's remains, and while police have yet to solve her case, in 2012 they released the audio of a male voice, stating they wished to speak to the man in connection to the case.
Calls for a national inquiry into the disappearances of aboriginal women were reignited in 2014 with the murder of 15-year-old Tina Fontaine, a Sagkeeng First Nation teen.
The problem has a long past. Amnesty International Canada's campaign "No More Stolen Sisters" notes: "Decades of government policy have impoverished and broken apart Indigenous families and communities, leaving many Indigenous women and girls extremely vulnerable to exploitation and attack."
Statistics, released in 2014, showed aboriginal women are four times as likely to be victims of murder than non-indigenous women.
Join our new commenting forum
Join thought-provoking conversations, follow other Independent readers and see their replies