Catholic priest accused of 'child sex abuse tourism' in Central America set to go on trial
Rev Joseph Maurizio has pleaded not guilty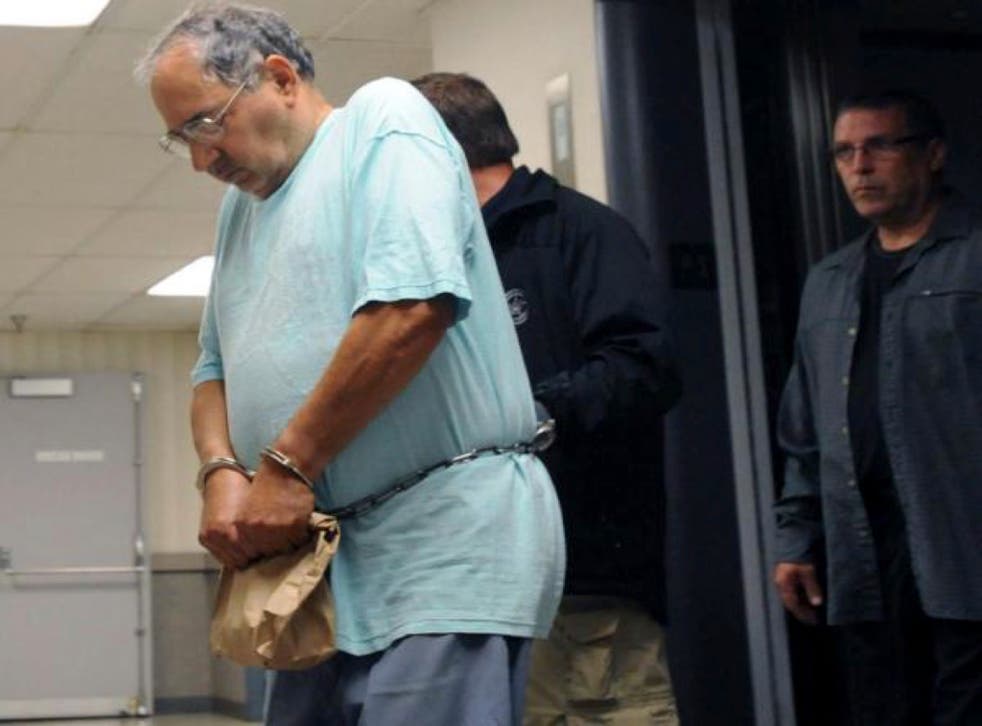 The trial is set to begin of a US priest accused of sexually abusing children in Central America.
The Rev Joseph Maurizio Jr, from Pennsylvania, was charged last year with possession of child sex abuse materials, engaging in sexual relations with a minor and transmitting funds to or from the US with the intent to promote carrying on an unlawful activity.
The 70-year-old priest, who traveled annually to Honduras between 2004 and 2009 to provide support for homeless boys and for missionary trips, is accused of molesting young boys who lived in an orphanage during this time. Investigators referred to Mr Maurizio's conduct as "sexual tourism".
Prosecutors and defense attorneys for the trial are now haggling the details for the trial and jury selection in Jonestown, Pennsylvania, is due to begin on Tuesday.
An expert witness is expected to give testimony on the impact of sexual abuse on children, which prosecutors hope will help secure evidence that the victims exhibited such effects.
Stephen Passarello, the defence lawyer, protested against the use of such a witness, stating that she had not interviewed any of the alleged sexually abused victims.
During the court case last year, Mr Passarello described Mr Maurizio as a man who "devoted his life to missionary work and helping underprivileged children."
Mr Maurizio of is accusing of bribing the children with money and chocolate in exchange for or after sexual activities.
Accusations reached the ears of ProNino USA, the US charity that sponsored the homeless boys' orphanage, Foundation ProNino. Upon confrontation, the priest denied the accusations.
Join our new commenting forum
Join thought-provoking conversations, follow other Independent readers and see their replies