Chapel Hill shooting: How news of the deaths of three young US Muslims spread around the world
A 46-year-old man has turned himself in to police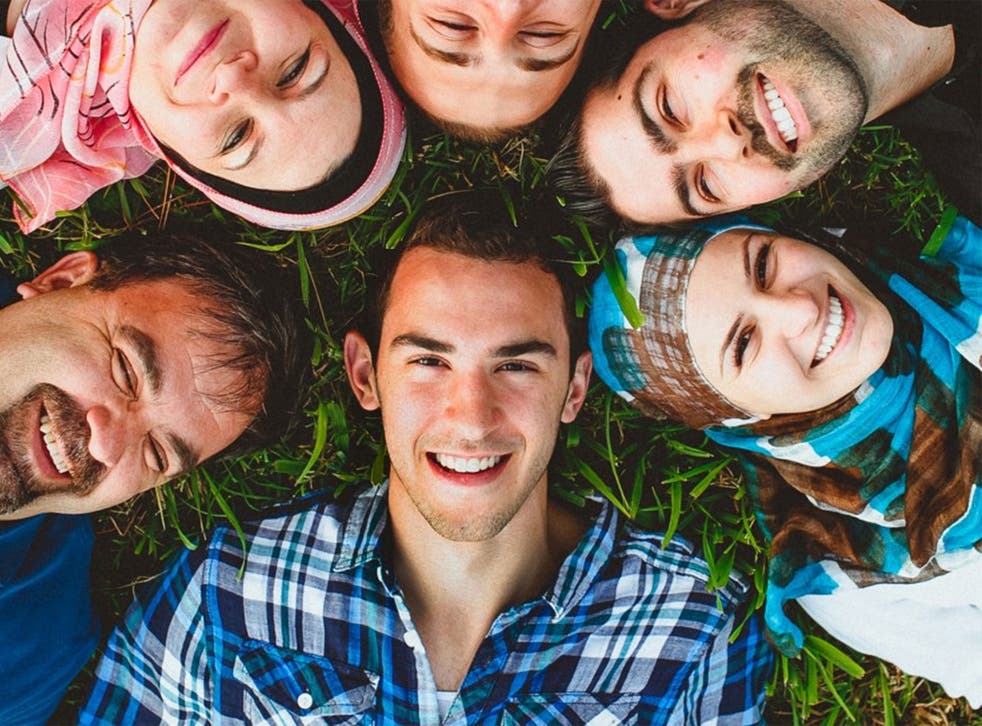 Last night three young Muslims were gunned down in their family home in North Carolina, sparking outrage from people all over the world.
Though police were initially reluctant to disclose details following the shooting at around 5pm local time on Tuesday evening, it was confirmed on Wednesday morning that those killed were 23-year-old Deah Shaddy Barakat, his wife Yusor Mohammad, 21, and her sister, Razan Mohammad Abu-Salha, 19.
From a small pocket of mentions on the east coast of the US, the #ChapelHillShooting suddenly erupted around the world, prompting 28,000 tweets an hour by 9am GMT.
By 11am, the topic was being mentioned more than 55,000 times an hour. In total, it has already sparked at least 140,000 tweets.
A 46-year-old man has been arrested in relation to the shootings after he handed himself in to officers last night, police said.
Craig Stephen Hicks has been arrested on suspicion of three counts of first-degree murder.
Hicks described himself as an atheist on Facebook and posted regular images and text condemning all religions.
The victims of the shooting were described by "our three winners" in a community Facebook page set up in their honour.
In pictures: the Chapel Hill shooting

Show all 8
One of them Deah Barakat, was believed to be a dental student at the University of North Carolina and volunteered with charities providing dental aid to children in Palestine and Syria.
He also volunteered to help provide dental supplies and food to homeless people in the US. The thousands of tweets about the shooting have included calls to donate to charity in the victims' honour.