President Barack Obama to deliver Charleston eulogy of murdered pastor Rev Clementa Pinckney
The church's pastor was an early supporter of Mr Obama, and the President will attend his funderal at Emanuel African Methodist Episcopal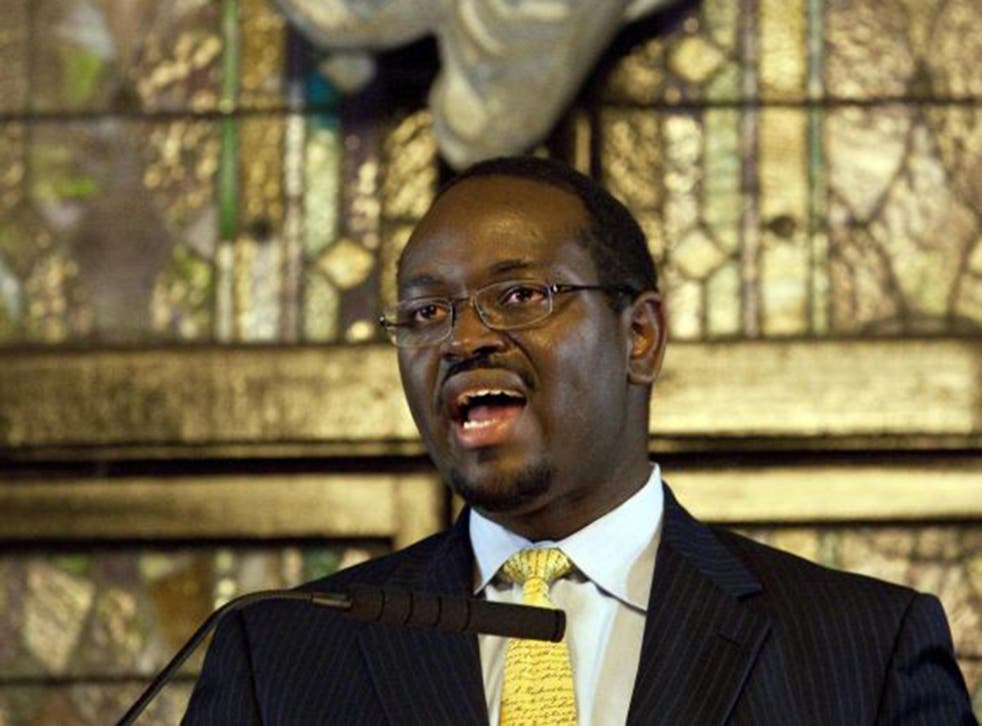 President Barack Obama is to travel to Charleston to deliver the eulogy at of the pastor whose church was attacked last week and who was among the nine people who were killed.
Mr Obama and Vice President Joe Biden will fly to South Carolina to attend services for the funeral of Rev Clementa Pinckney, the pastor of the Emanuel African Methodist Episcopal church where the shooting was carried out.
Reports said that Mr Obama and first lady Michelle Obama got to know the slain pastor, who also was state senator, during the 2008 presidential campaign. Mr Pinckney, a member of the state legislature, was an early supporter of Mr Obama.
Join our new commenting forum
Join thought-provoking conversations, follow other Independent readers and see their replies