Chile president Sebastián Piñera sparks outrage by praising 'maturity' of rape victim aged 11 for keeping baby
Psychologist criticises Sebastián Piñera, saying girl compared her baby to 'a doll' in TV interview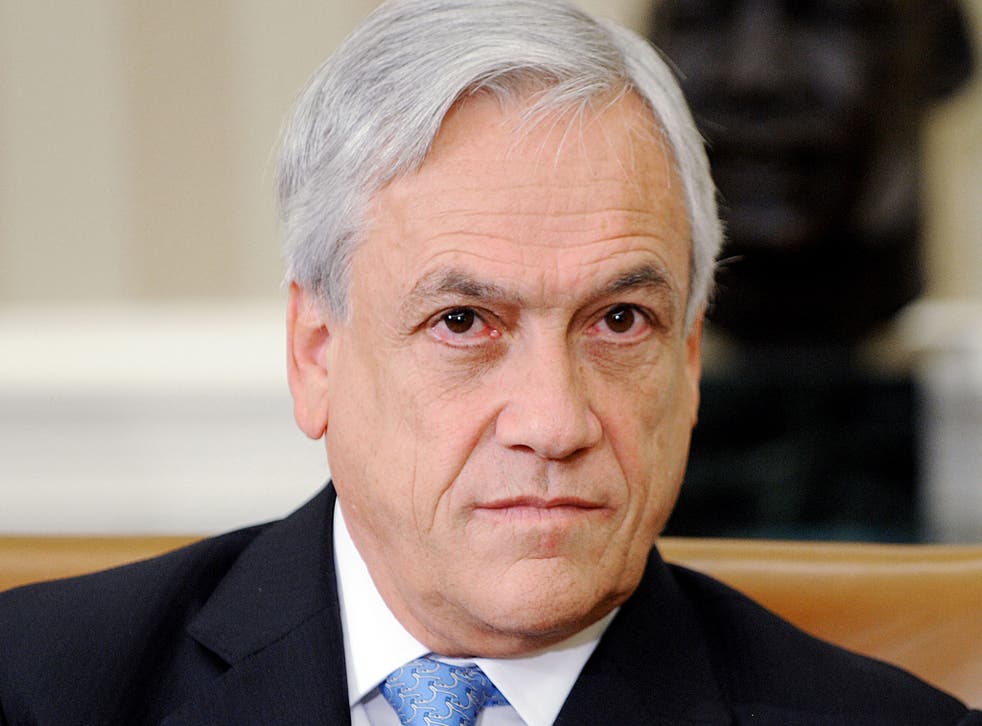 Chile's president Sebastián Piñera has come under fire for praising an 11-year-old rape victim's decision to keep her baby.
President Piñera commended the child, known only as Belén, for her "wisdom and depth [after] she said that, despite the pain the man who raped her caused, she would love and support her baby."
Belén made the comments in an appearnce on national television. Mr Piñera's response has reignited old divisions in the South American nation, one of the most conservative in the region, where abortion remains illegal under all circumstances.
Belén, who is 14 weeks pregnant, was reportedly abused by her stepfather, who has subsequently been arrested. Chile's child protection agency also appealed for Belén's mother to be kept away from the child, after she told local media that the sexual relationship was consensual.
Piñera has asked for the health minister to personally supervise Belén's case to ensure her health and safety.
The Chilean president said he would back a medical intervention to deliver the baby prematurely after the pregancy reached 22 weeks, if it was deemed necessary to protect Belén's health.
"In our country the woman always occupies first place and we'll protect Belen's life with the latest medical science and the full care of the public health system," he said.
Child psychologists have criticised Piñera and said that Belén, who compared her baby to "a doll" in the TV interview, has no real concept of what her pregnancy will be like.
"What's worst for this girl: having the baby, dealing with the stigma her whole life and seeing her rapist's features in her child or interrupting the pregnancy and trying to overcome the ordeal?" leftist politician José Antonio Viera-Gallo asked on national radio station Cooperativa's website.
Chile is only one of only six countries in the world that bans abortion under all circumstances.
According to a national campaign to legalise abortion for medical reasons, 66 per cent of the population are in favour of amending the law to allow the process if the mother is in danger,in the case of rape, or if the baby's chances of survival are minimal.
Among the supporters for a change in the law is Michelle Bachelet, Chile's ex-president and until recently the director of UN Women, the organisation's gender equality body.
Bachelet, also in favour of gay marriage, is due to stand for president again in general elections on 17 November.
Join our new commenting forum
Join thought-provoking conversations, follow other Independent readers and see their replies