CIA accidentally left explosives on a school bus after training exercise
Local and federal agents both determined that the explosives were "incredibly stable."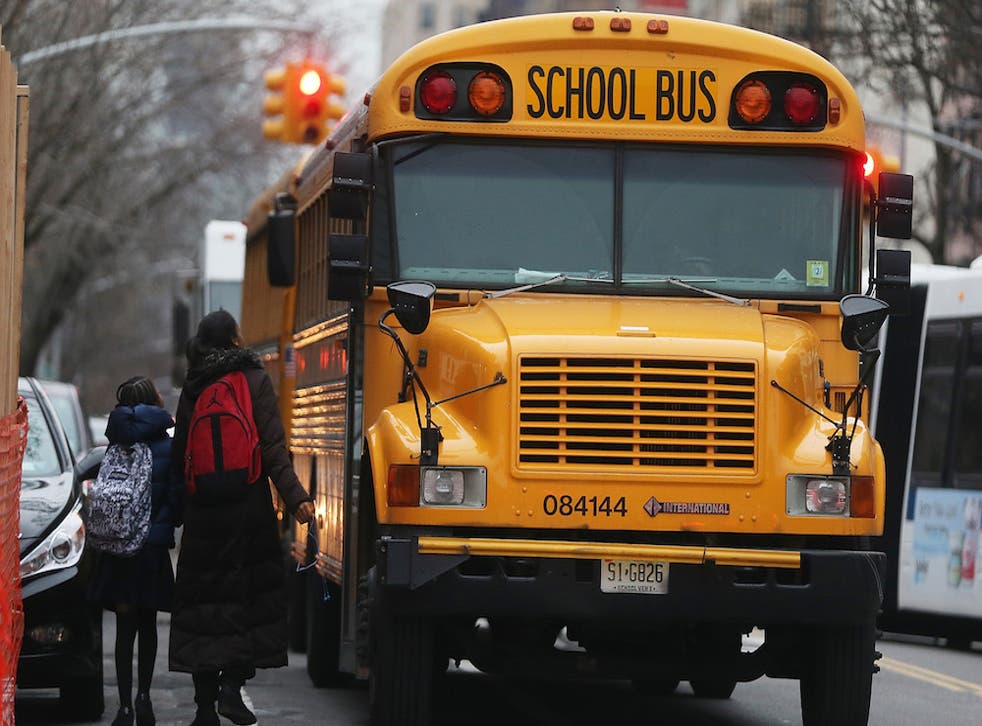 CIA agents accidentally left explosive materials on a Virginia school bus that transported children to and from school this week.
The CIA and the Loudoun County Sheriff's Office issued statements on Thursday saying that the explosives were left on the bus after a training exercise at Briar Woods High School on March 31.
"During the exercise, explosive training material was inadvertently left by the CIA K-9 unit in one of the buses used in the exercise," the CIA said in a statement, adding that the material "did not pose a danger to passengers on the bus."
Before the discovery, the bus made eight runs carrying 26 students for 145 miles from Rock Ridge High School, Buffalo Trail Elementary School and Pinebrook Elementary School.
Loudoun schools spokesman Wayde Byard told reporters the CIA requested the school system keep the discovery private, The Washington Post reports. Byard then described the material as "putty-type" material that requires a special detonator to ignite.
"The training materials used in the exercises are incredibly stable and according to the CIA and Loudoun County explosive experts, the students on the bus were not in any danger from the training material," the Sheriff's Office said in a statement.
Officials from both agencies also checked every bus at the school as a precaution.
"We're all very upset by what happened, but we're going to review everything that did happen," Byard said. "Obviously we're concerned. The CIA really expressed its deep concern and regret today, and it was sincere."
The CIA also announced that an independent review of the unit is underway and promised to make "immediate steps" to stengthen inventory and control procedures in its K-9 program.