Claudetteia Love: Lesbian student told she cannot wear tuxedo to high school prom
Student says she will boycott event rather than be forced to wear dress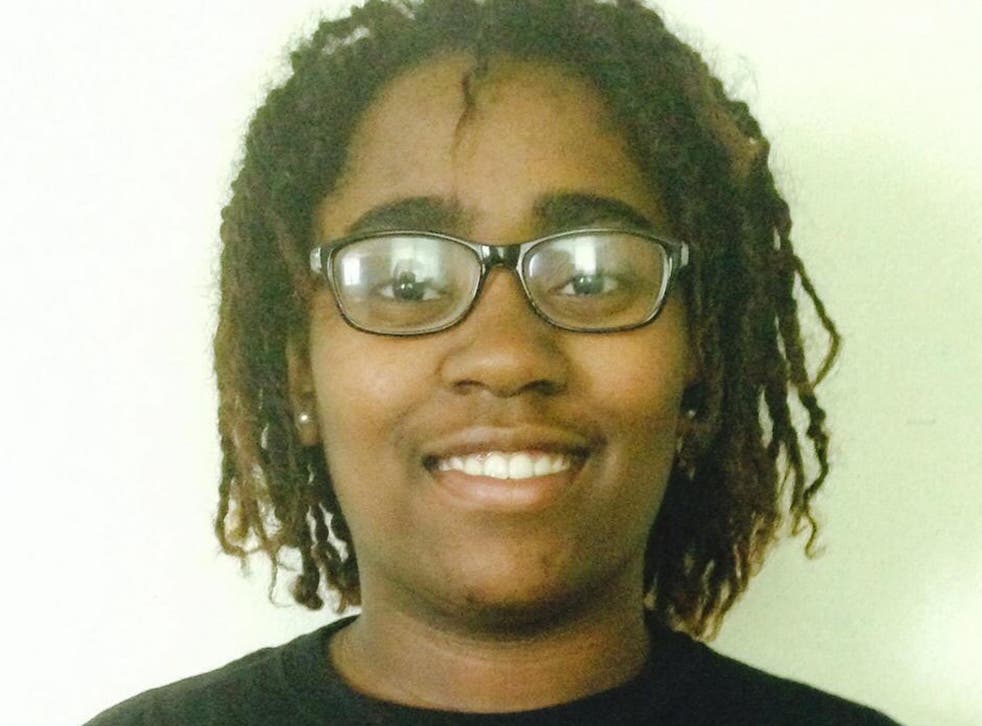 Of the many transitory trials and tribulations faced by American students, few have such resonance as the matter of what to wear to the high school prom.
And for one student, a lesbian from Louisiana, the issue has become even more difficult after her school principal said she could not wear a tuxedo. Student Claudetteia Love has now said she would rather stay away from the dance, rather than attend while forcibly wearing a dress.
"That's his exact words - girls wear dresses and boys wear tuxes, and that's the way it is," Ms Love's mother, Geraldine Jackson, told the Associated Press.
Reports said that Ms Love was a leading student at Carroll High School in Monroe. Last year, she was among those students presented in a Monroe City School Board meeting as part of the school's high achieving medical magnet programme. She has secured a full scholarship to Jackson State University.
Yet the student said she felt she was being used.
"I told my mom they're using me," she told the the News-Star.
"They put me in all these honours and advanced placement classes so I can take all of these tests and get good grades and better the school, but when it's time for me to celebrate the fact that I've accomplished what I need to accomplish and I'm about to graduate, they don't want to let me do it, the way I want to."
The school's head teacher, Patrick Taylor, told the paper that the decision was part of the school's dress code.
Monroe City School Board President Rodney McFarland disagreed.
"As far as I know there is no Monroe City School Board policy saying what someone has to wear to attend the prom. You can't just go making up policies," he said
"Banning her from her prom just because of what she wants to wear - that's discrimination.'
Join our new commenting forum
Join thought-provoking conversations, follow other Independent readers and see their replies