Colombian rival accuses Santos of selling out to rebels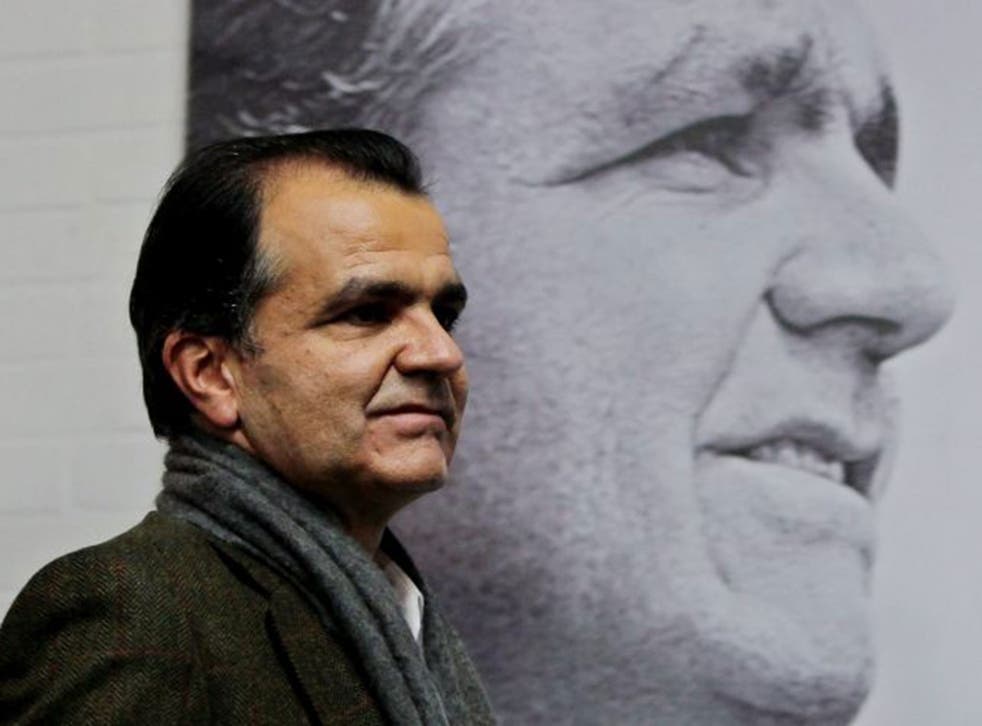 Colombians voted today in an election that the President, Juan Manuel Santos, deems a referendum on peace talks to end the western hemisphere's longest-running conflict.
His right-wing rival, Oscar Ivan Zuluaga, has challenged the slow-going negotiations with rebels in Cuba, accusing Mr Santos of selling out to an insurgency that is already on the ropes.
Mr Zuluaga is the hand-picked candidate of former two-term President Alvaro Uribe, who has played a major role in Colombia's dirtiest campaign in years.
A former Uribe finance minister who stresses his provincial roots in contrast to Mr Santos's blue-blood lineage, the 55-year-old Mr Zuluaga won the most votes in a five-candidate field in the first round of the election on 25 May .
The last Invamer-Gallup poll gave Mr Zuluaga a slim 48.5 per cent to 47.7 per cent lead over Santos, with 3.7 per cent of respondents saying they would choose neither.
The challenger has capitalised on widespread distrust of the rebel Revolutionary Armed Forces of Colombia (Farc), and has set what seems to be impossible conditions for continuing the peace talks launched 18 months ago in Havana.
The insurgents must halt all military activity, says Mr Zuluaga. He and Mr Uribe accuse Mr Santos of offering immunity to the rebels, who have killed and kidnapped for five decades, sown anti-personnel mines and forcibly recruited children.
Mr Santos, 62, denies he would let war criminals go unpunished. And he is certainly no dove. As Mr Uribe's Defence Minister and then President, he wielded Colombia's US-backed military to badly weaken the Farc, including killing its top three leaders.
The bulk of Colombia's left has endorsed Mr Santos as, says political scientist Arlene Tickner, of Universidad de los Andes, he steered the nation to "a historic juncture at which the possibility of putting a peaceful end to the conflict needs to be seized".
Mr Santos won important endorsements last week and may have regained some momentum. He got the backing of 80 top business leaders and announced exploratory talks with the National Liberation Army, Colombia's other, far smaller rebel band.
AP
Join our new commenting forum
Join thought-provoking conversations, follow other Independent readers and see their replies