'Communication failure' on luxury cruise liner left adrift fishermen to die
Panamanian man who saw two of his friends die from dehydration on fishing boat has claimed a luxury cruise ship 'ignored' their stricken vessel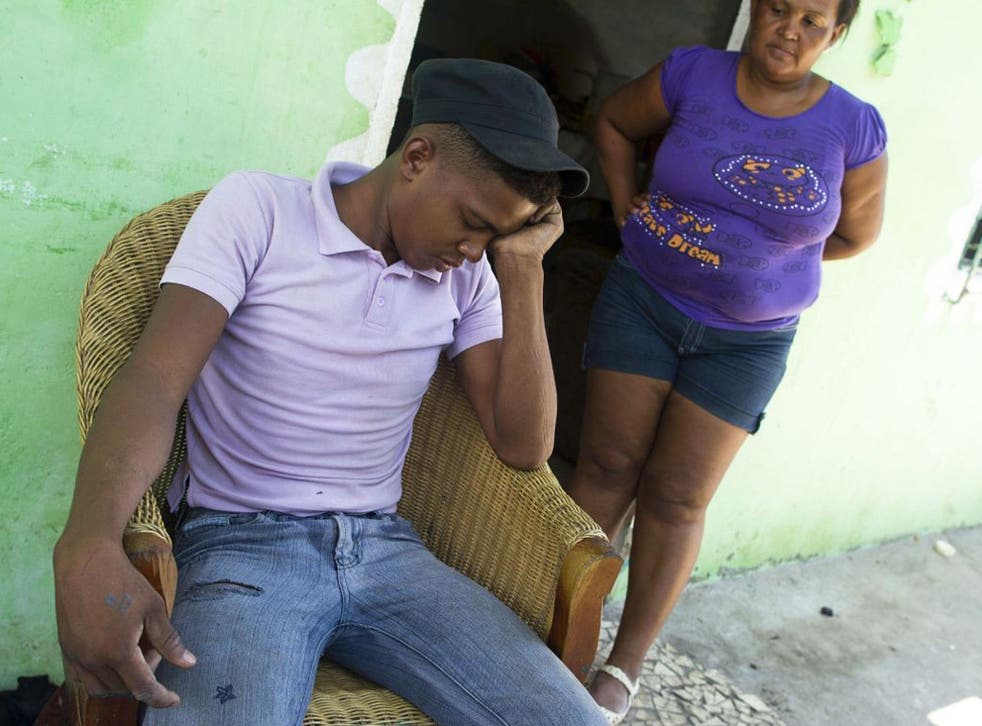 A Panamanian man who saw two of his friends die from dehydration on a drifting fishing boat has claimed a luxury cruise ship 'ignored' their stricken vessel.
Adrian Vasquez and his two friends had been adrift on the Pacific Ocean for 16 days when they spotted the luxury cruise ship Star Princess.
Birdwatchers on board the luxury liner were using powerful spotting scopes on the promenade deck and noticed the fishing boat adrift a few miles away.
They alerted ship staff, informing them that the man aboard the fishing boat was waving a dark red sweater.
But the cruise ship did not stop.
Two of the men on the fishing boat subsequently died after the vessel drifted for a further two weeks.
The men had set out on their fishing trip on the February 24 from Rio Hato, which is the site of a former US military base guarding the Panama Canal.
They were returning when the motor on their boat, 'Fifty Cents', failed.
Oropeces Betancourt, 24, died just hours after the men had spotted the Star Princess, and the youngest fisherman Fernando Osorio, 16, died on 15 March, suffering from sunburn, dehydration and heat stroke.
"I said, 'God will not forgive them," Vasquez told The Associated Press as he recalled the encounter in the waters off South America. "Today, I still feel rage when I remember."
Yesterday the California based owners of the Star Princess released a statement saying,
'Since we became aware of this incident, we have been investigating circumstances surrounding the claim that Star Princess failed to come to the aid of the disabled boat, after a crew member was alerted by passengers.'
The company also stated that the preliminary results of their investigation showed that there was a 'breakdown in communication in relaying the passenger's concern'.
The British Captain of the ship, Edward Perrin, was not notified of the sighting and neither was the officer of the watch.
The statement goes on to say that Captain Perrin 'is devastated that he is being accused of knowingly turning his back on people in distress. Had the Captain received this information, he would have had the opportunity to respond.'
The company maintain had the Captain been made aware of the stricken boat he would have altered course to rescue the men.
The cruise line says it has carried out over thirty rescues in ten years.
UN convention on duty to render assistance.
Helping vessels in trouble is a requirement under international law.
Article 86 of the UN convention on the laws of the sea says,
"To render assistance to any person found at sea in danger of being lost; to proceed with all possible speed to the rescue of persons in distress, if informed of their need of assistance, insofar as such action may reasonably be expected of him".
Join our new commenting forum
Join thought-provoking conversations, follow other Independent readers and see their replies