Congress votes to allow military veterans access to medical marijuana
Veterans Administration doctors will be able to recommend their patients use the drug in states where it is legal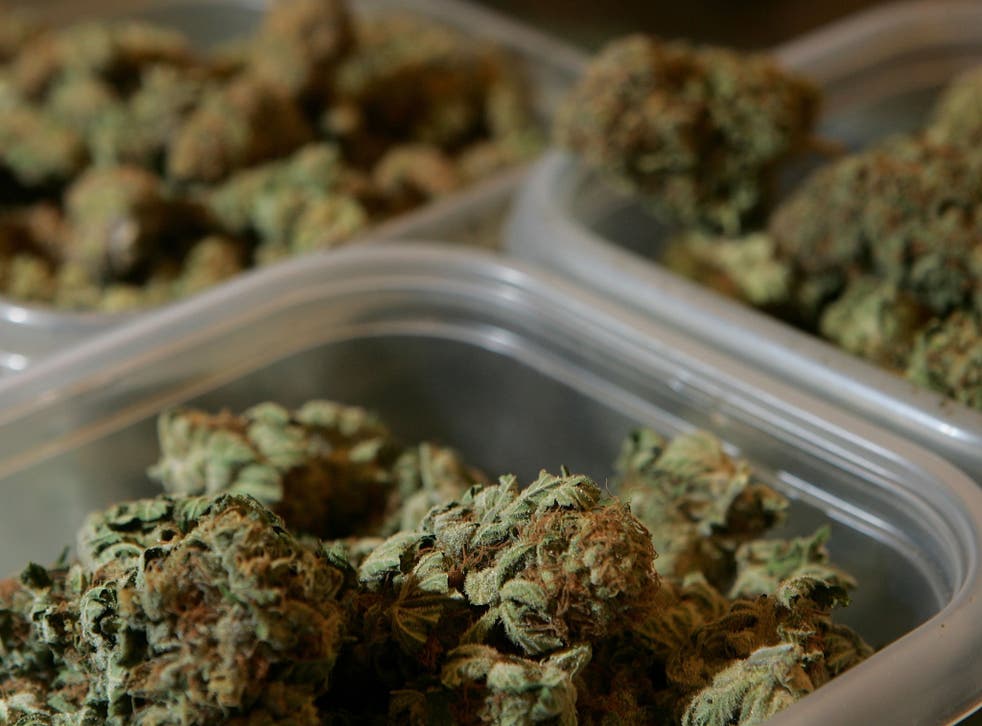 US lawmakers have passed a measure to allow Veterans Administration doctors to recommend medical marijuana to patients in states where the drug is legal.
The bill was introduced by Democrat Earl Blumenauer of Oregon and acts to strike down a restriction on these doctors which prevents them from recommending medical marijuana for treatment of pain, post-traumatic stress disorder, and as a way to deal with growing numbers of opioid abuse and suicides.
"I have been deeply troubled about our inability to adequately deal with our returning veterans from Iraq and Afghanistan," Mr Blumenauer said, as reported by The Huffington Post. "A lot of them are suffering from PTSD, chronic pain, traumatic brain injury, and these are all conditions that have been shown to respond to medical marijuana."
Currently veterans seeking medical marijuana had to pay for it out of their own pocket, outside of the VA system.
The drug is legal in 24 states as well as the District of Colombia.
The House of Representatives passed the Veterans Equal Access Amendment by 233-189.
Later on Thursday, the senate voted in another massive spending measure on Thursday, ushering in $81.6 billion for veterans and military construction programs, and also using similar language on medical marijuana.
Pot smokers in Colorado welcome 'Green Wednesday' as marijuana sales become legal

Show all 2
Republican Senator Steve Daines of Montana told Bloomberg: "A veteran, whether they walk into a VA facility or a non-VA facility, should have the same options available to them."
The senate measure includes new coverage for fertility treatment and $57 million for housing.
Subject to approval from president Barack Obama, the law could go into effect next year.
Medical marijuana can also be used as an alternative to prescription painkillers or antidepressants, but the Drug Enforcement Agency claims there is "no currently accepted medical use" and classifies marijuana in the most dangerous category.
The DEA said in April it plans to decide whether to reclassify the drug at some point this year.
Join our new commenting forum
Join thought-provoking conversations, follow other Independent readers and see their replies