Coronavirus outbreak reported at Cruisin' Chubbys Gentleman's club in Wisconsin
The state reported its highest number of new coronavirus cases on Thursday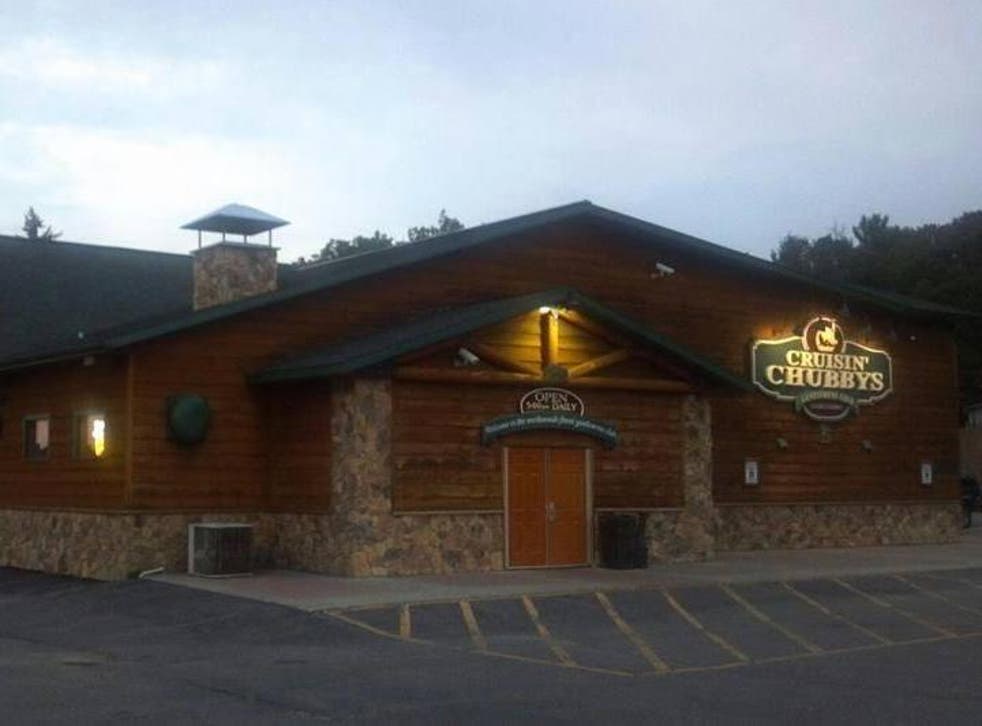 Health officials have reported a coronavirus outbreak in a Wisconsin strip club, according to a news release.
The Juneau County Health Department said an outbreak was reported at the Cruisin' Chubbys Gentlemen's Club in Wisconsin Dells on Friday.
An outbreak can be declared if two or more people test positive for Covid-19 after attending the same establishment or singular event, according to the Wisconsin Department of Health Services.
Crusin Chubbys was required to shut down in March in response to the coronavirus pandemic, as it was deemed a nonessential business. But the company announced on 27 May it was "open and back in action" for customers. Two weeks later health officials would declare an outbreak at the establishment.
The news release warned anyone who visited the strip club between 10 June to 14 June may have been exposed to the novel virus and were asked to monitor their symptoms.
Anyone who experienced symptoms such as headache, fatigue, cough, shortness of breath, or fever needed to contact a healthcare professional, the release said, and alter their behaviour accordingly.
The health department did not reveal how the coronavirus spread through the strip club, and the establishment has not released a statement since an outbreak was declared.
Wisconsin experienced its highest number of new coronavirus cases on Thursday with 422 testing positive. An additional 385 new cases were reported on Saturday, making it the second highest day for the state since the pandemic started.
The state has more than 24,500 confirmed Covid-19 cases and 744 people have died from the novel virus.
Join our new commenting forum
Join thought-provoking conversations, follow other Independent readers and see their replies