Dad fatally shoots 14-year-old son after mistaking him for intruder
The local prosecutor said the father would not be charged for accidentally killing his son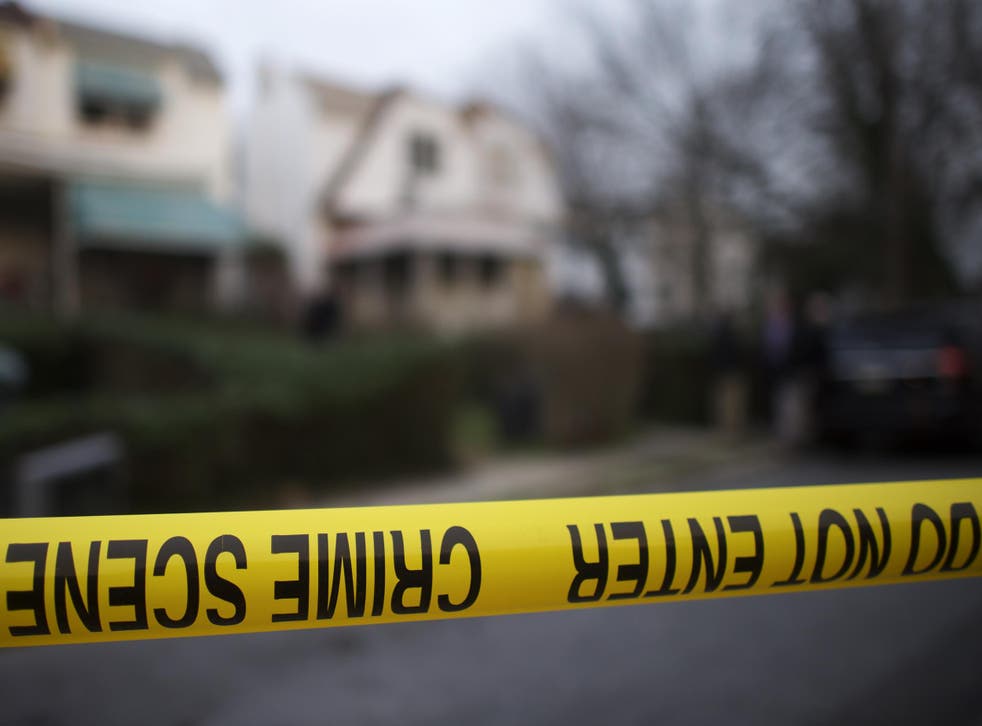 A 14-year-old boy was fatally shot by his father after mistaking his son for an intruder.
No charges will be filed against the 72-year-old father, Hamilton County Prosecutor Joseph Deters announced on Wednesday.
"There is one one word for this: tragedy," Deters told CNN. "It is impossible to imagine how horrible the father must feel for mistaking his son for an intruder."
"All of the forensic evidence matches what the father told the police, and, therefore, no charges are appropriate."
The father dropped Georta Mack off at the bus stop early on Tuesday morning but the teen later returned home.
When he heard noises coming from the basement, he grabbed his .45 revolver to search his home.
"I just shot my son by accident," he told 911 operators, according to WCPO. "He scared me. I thought he was in school. I heard noise and then I went downstairs looking. He jumped out at me. I shot him."
The teen suffered a gunshot wound to the neck and later died at the Cincinnati Children's Hospital Medical Center.
Courtney Williams, the Mack's neighbor told the station that: "They were very close, they were very close. His dad is actually a good guy, too. He was a very good guy."