David Bowie: Musical director Ivo Van Hove knew he was ill for a year
Mr Van Hove said David Bowie wrote like a "lion" on his deathbed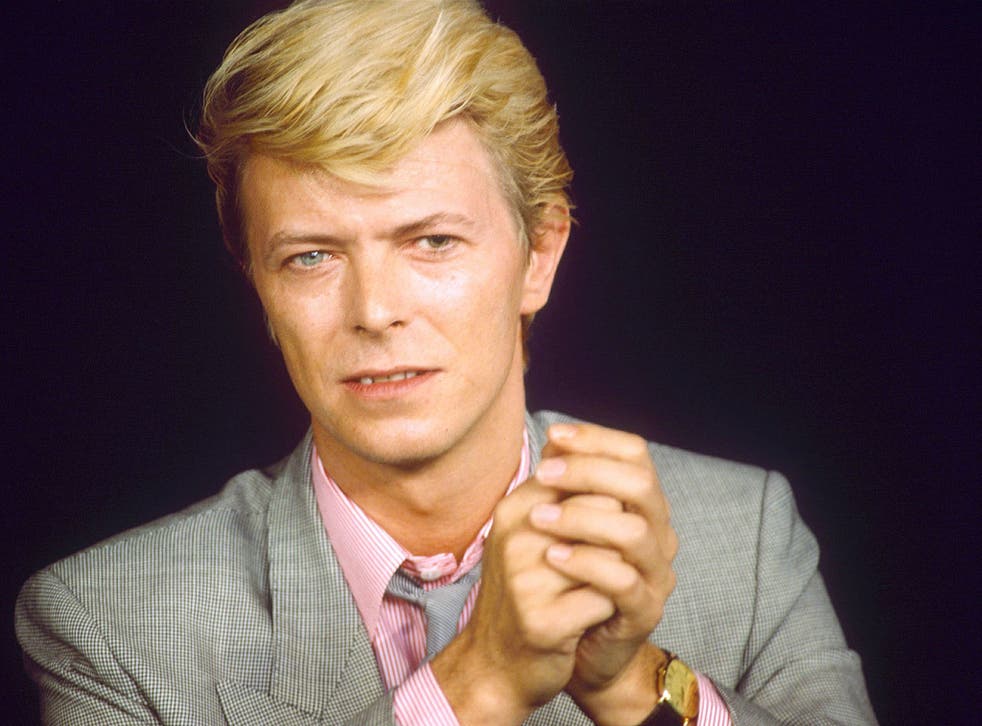 David Bowie wrote like a "lion on his deathbed", according to Belgian theatre director Ivo Van Hove, and pushed him to direct musical Lazarus before he died, according to reports.
Mr Bowie's musical Lazarus is running at the New York Theatre Workshop, starring Michael C. Hall and Sophia Anne Caruso, from 18 November until 20 January.
According to Dutch News, Mr Van Hove told NPO Radio 4: "Bowie was still writing on his deathbed, you could say. I saw a man fighting. He fought like a lion and kept working like a lion through it all. I had incredible respect for that."
Mr Van Hove said to NRC he saw Mr Bowie for the last time on 7 December at the première of Lazarus.
"Newspapers wrote that he looked so well, so healthy. But when we left, he collapsed straight away. It was then that I realised that it may be the last time I would see him," he said.
Mr Bowie did not tell the cast of Lazarus that he was ill, and Mr Hove suspected that the team who recorded his final album Blackstar did not know either.
He said the musician wanted to live to complete those two projects, and to live for his family and his wife Iman Abdulmajid.
Mr Van Hove has worked on major productions in the past few years including Arthur Miller's A View from the Bridge and Antigone starring Juliette Binoche.
Mr Van Hove directed Lazarus in conjunction with Mr Bowie and Irish writer Enda Walsh.
As reported in Dutch by NRC, Mr Van Hove could "not say no to Bowie".
"I could really only [do the show] in 2016, but he was in a hurry. I asked him why, and he said: "I'm fucking 68!" I canceled another major international project for him."
Tickets for Lazarus are sold out but people can still partake in the ticket lottery via the Twitter feed of the New York Theatre Workshop.
Jim Nicola, Artistic Director of the New York Theatre Workshop, said: "Everyone at NYTW and Lazarus is deeply saddened by the loss of one of the great artists of our time. We are very fortunate to have had the opportunity to collaborate with Mr. Bowie on his theatrical piece, Lazarus, and we look forward to honoring his work onstage as Lazarus plays its final performances."
Join our new commenting forum
Join thought-provoking conversations, follow other Independent readers and see their replies