Denver canyon closed because too many tourists are taking 'selfies' with wild bears
Denver Water said it was concerned about public safety at the site it operates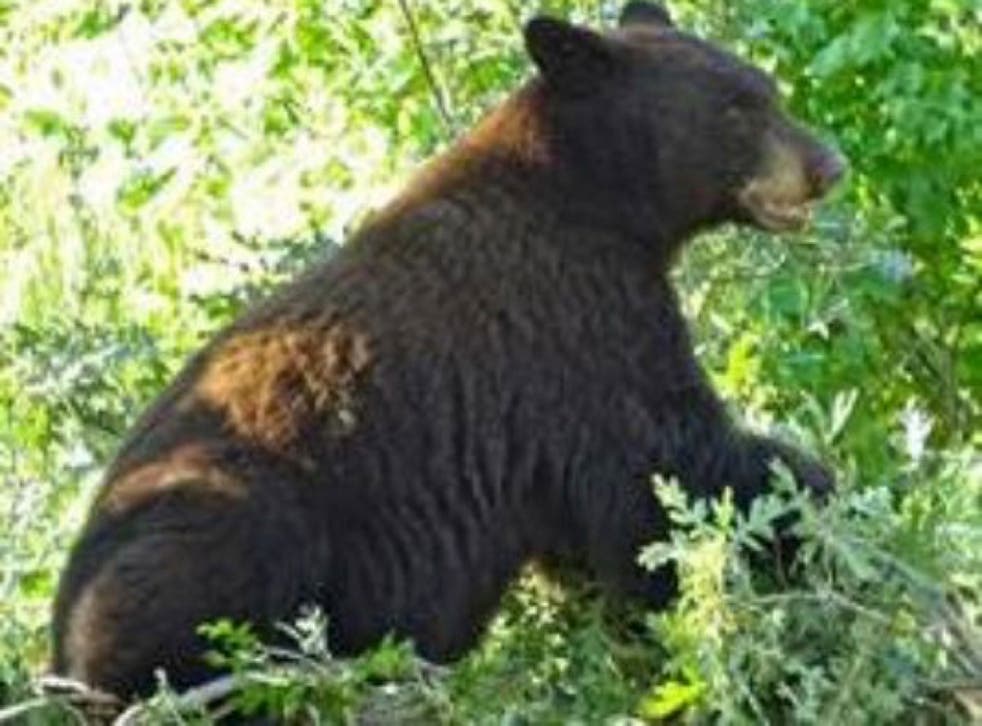 There was a time when it would have been enough to have crept out into the emptiness of a nature reserve and caught a glimpse of something such as a wild bear. Clicking a picture of the creature would have cemented the event as a truly red letter day.
But nowadays, that is not enough. For some people, at least, a visit to the Waterton Canyon near of Denver is not complete with clicking a selfie with the bears.
So many visitors have been spotted with selfie sticks among their equipment, that officials with Denver Water – which owns and operates the canyon - have closed the area out of concern for safety.
"We've actually seen people using selfie sticks to try and get as close to the bears as possible, sometimes within 10 feet of wild bears," Brandon Ransom, Denver Water's manager of recreation said in a statement.
"The current situation is not conducive for the safety of our visitors or the well-being of the wildlife."
Denver Water posted on their blog, explaining their reasoning behind the seasonal closure. "When mama bears are foraging the canyon with their cubs, while hundreds, if not thousands of visitors a day are looking for that perfect wildlife shot, that's asking for trouble," said the post.
The Waterton Canyon and Strontia Springs Reservoir area is popular with cyclists, hikers, and wildlife enthusiasts. Bighorn sheep, rattlesnakes, and 40 species of birds are commonly spotted in the area southwest of Denver, along the border of Jefferson and Douglas counties.
With more than 100,000 visitors a year, Waterton Canyon is one of the most popular outdoor recreation areas in Colorado.
"Hopefully, we'll reopen the canyon soon. But there will come a time when we'll have to close it again. So when we do, know that it's done to maintain a safe environment for the recreational users and workers who share the canyon," the blog added.
"Oh, and the next time you see a bear in the woods, or even your front yard, please put down the selfie stick."
Join our new commenting forum
Join thought-provoking conversations, follow other Independent readers and see their replies