Dog lovers seek harshest penalty for Washington gunman who killed corgi Molly
David Latham charged with first-degree animal cruelty and two misdemeanours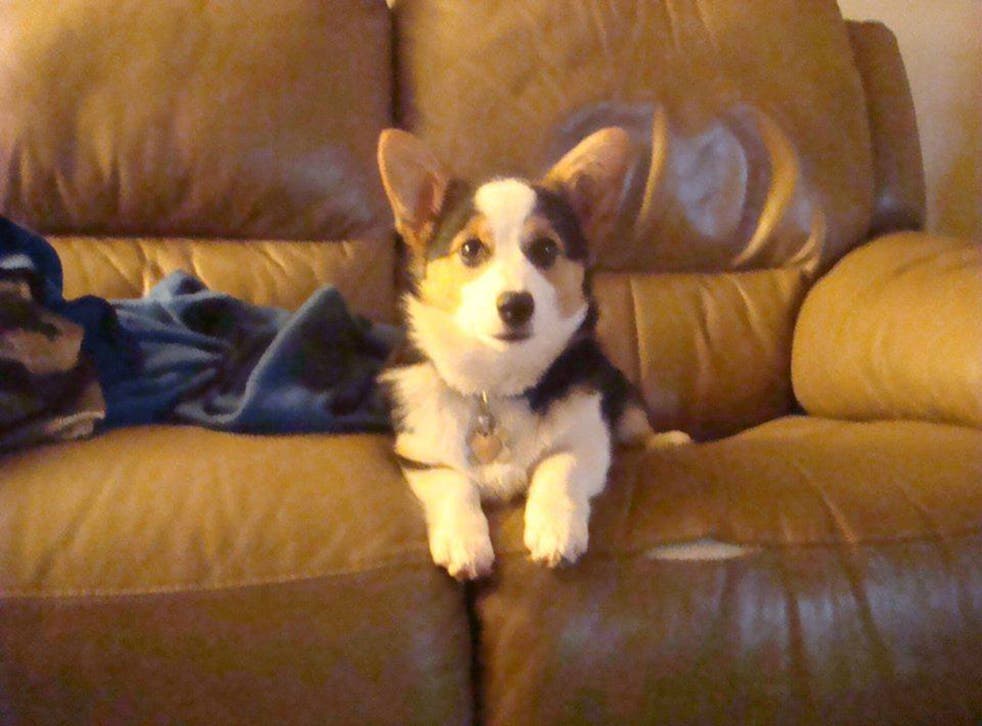 Dog owners in the US are calling for the harshest penalty possible against a man who has been charged with killing his neighbour's Pembroke Welsh corgi called Molly.
A Facebook page called "Justice for Molly the Corgi" had attracted more than 8,000 followers by Sunday evening.
The corgi owners are spearheading a letter-writing campaign to the Whatcom County prosecutors' office, urging them to seek the harshest penalty against David William Latham.
One of the Facebook posts advises: "When writing letters, push for the harshest penalties for this case but be respectful."
Mr Latham was charged on Friday with first-degree animal cruelty and two misdemeanours: brandishing a weapon and second-degree criminal trespassing.
According to charging documents, on 13 September, Mr Latham was annoyed at a barking dog, so he armed himself with a rifle, walked across the street, aimed over a fence and shot Molly in front of her owners. Molly was not the dog barking, the documents said.
After Mr Latham shot Molly in the chest, one of her owners, Cary Chunyk, shouted at him, but retreated when Mr Latham raised both of his arms with one hand still holding a rifle.
In the chaos that followed the shooting, authorities told Mr Chunyk and Loyce Andrews they should stay in their home until the gunman was arrested. So they cradled Molly, and wrapped her in towels, as she bled for half an hour before dying.
"I wanted to get her into the car and get her on the road," Ms Andrews said. "I've had animals all my life, and it was obvious she was seriously hurt."
The Whatcom County vet who performed an autopsy on Molly said she was probably in a lot of pain as she died.
Police noted that Mr Latham "appeared to be fairly intoxicated and had a strong odour of alcohol on his breath," according to the charges. Officers recovered nine guns from his home.
On Friday, Superior Court Judge Deborra Garrett ordered Mr Latham to surrender his own dog, a beagle. He remains on bail.
AP
Join our new commenting forum
Join thought-provoking conversations, follow other Independent readers and see their replies