Donald Trump's new Washington DC hotel is branded one of the world's worst
Trump International décor is 'a little garish', say luxury travel experts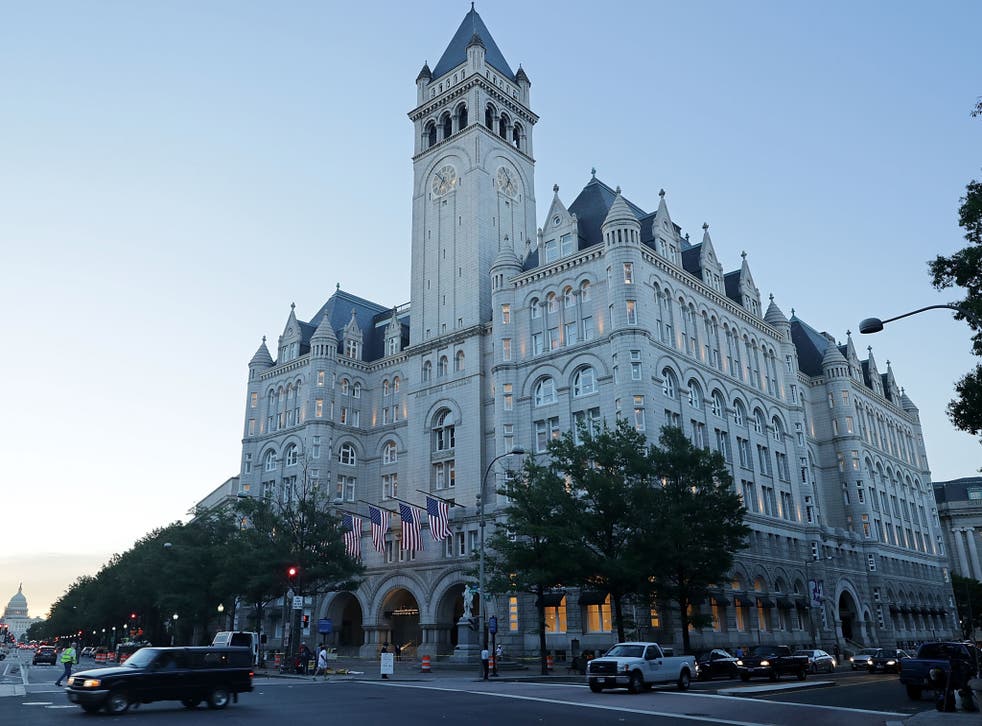 US President-elect Donald Trump's new hotel in Washington, DC, has been branded one of the worst in its class by a luxury travel brand.
The décor at the Trump International - a 15-minute walk from the White House - was "a little garish and more quantity over quality" and that overall it was third-worst hotel to have opened this year, according to Luxury Travel Intelligence (LTI).
"The whole experience seems a little forced and therefore this place is not for the true discerning luxury traveller," it said. "But no doubt the tourist hordes will keep the place eternally busy."
LTI's judges added: "The building itself is undoubtedly impressive, but once inside we start to ask questions.
The hotel in the taxpayer-owned Old Post Office, is leased to Mr Trump by the General Services Administration.
The agency supplies products and communications to US government offices, provides transportation and office space to federal employees, and develops government-wide cost-minimizing policies.
The GSA was said to have ruled Mr Trump would have to step away from the hotel, but later said it would wait "until the full circumstances surrounding the president-elect's business arrangements have been finalised".
Join our new commenting forum
Join thought-provoking conversations, follow other Independent readers and see their replies