US Ethics Office 'have lost contact' with Donald Trump's transition team
Walter Shaub warns the President-elect could be embarrassed by the failure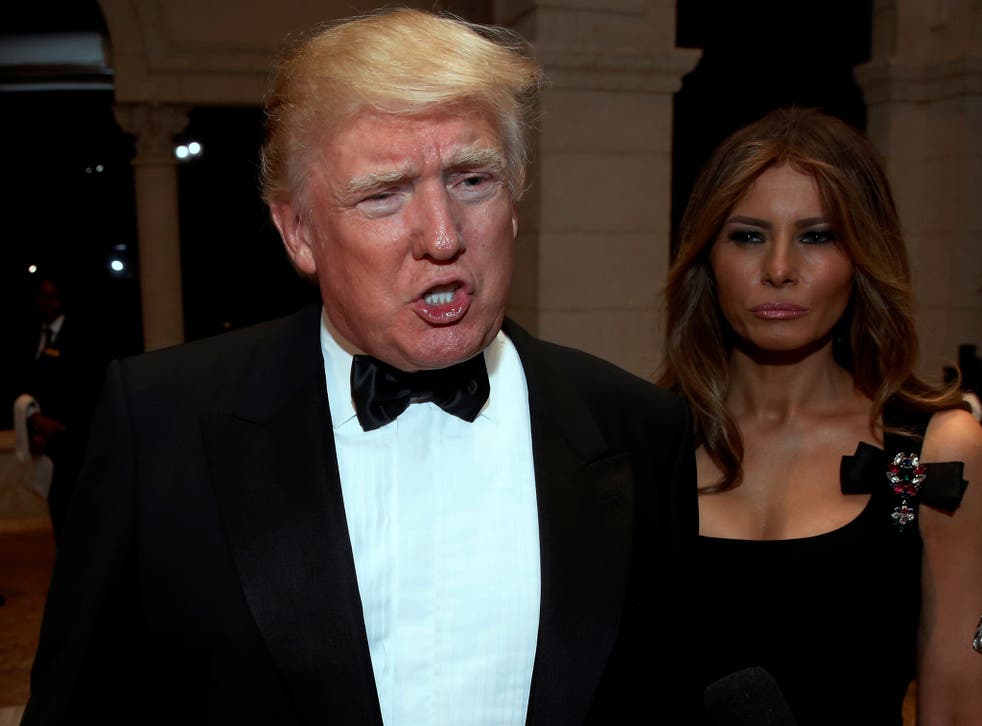 Donald Trump's transition team "have lost contact" with the US Office of Government Ethics, according to emails from its director, Walter Shaub.
Founded in 1978, the office "is designed to prevent and resolve conflicts of interest" in the government's executive branch, while providing "leadership and oversight", its website says.
But in a November email to the President-elect's aides, Mr Shaub said that despite repeated attempts to reach out, "we seem to have lost contact with the Trump-Pence transition since the election."
The message was one of a number obtained with a Freedom of Information Request from the US broadcaster MSNBC and the James Madison Project – an organisation created to hold the government to account.
Mr Shaub also warned that any attempt by Trump to create a blind trust of his assets without the involvement of his office would be unacceptable.
A blind trust independently administers the private business interests of a person in public office to prevent conflict of interest.
Mr Shaub added that his office only considers a trust blind if its underlying assets have "been sold off", a sharp contrast to many of the suggestions given so far by the Trump transition team.
Donald Trump's most controversial quotes

Show all 14
He also warned that the President-elect could be embarrassed if he announced his cabinet choices without letting the ethics office review their financial information in advance.
White House staff also "run the risk of having inadvertently violated the criminal conflicts of interest" laws because they have not received crucial ethics guidance from his office, he said.
"If we don't get involved early to prevent problems," he added, "we won't be able to help them after the fact."
Join our new commenting forum
Join thought-provoking conversations, follow other Independent readers and see their replies