Donald Trump's tax bill could cost Americans up to $2 trillion
US debt levels would reach almost 100 per cent of GDP, influential fiscal body warns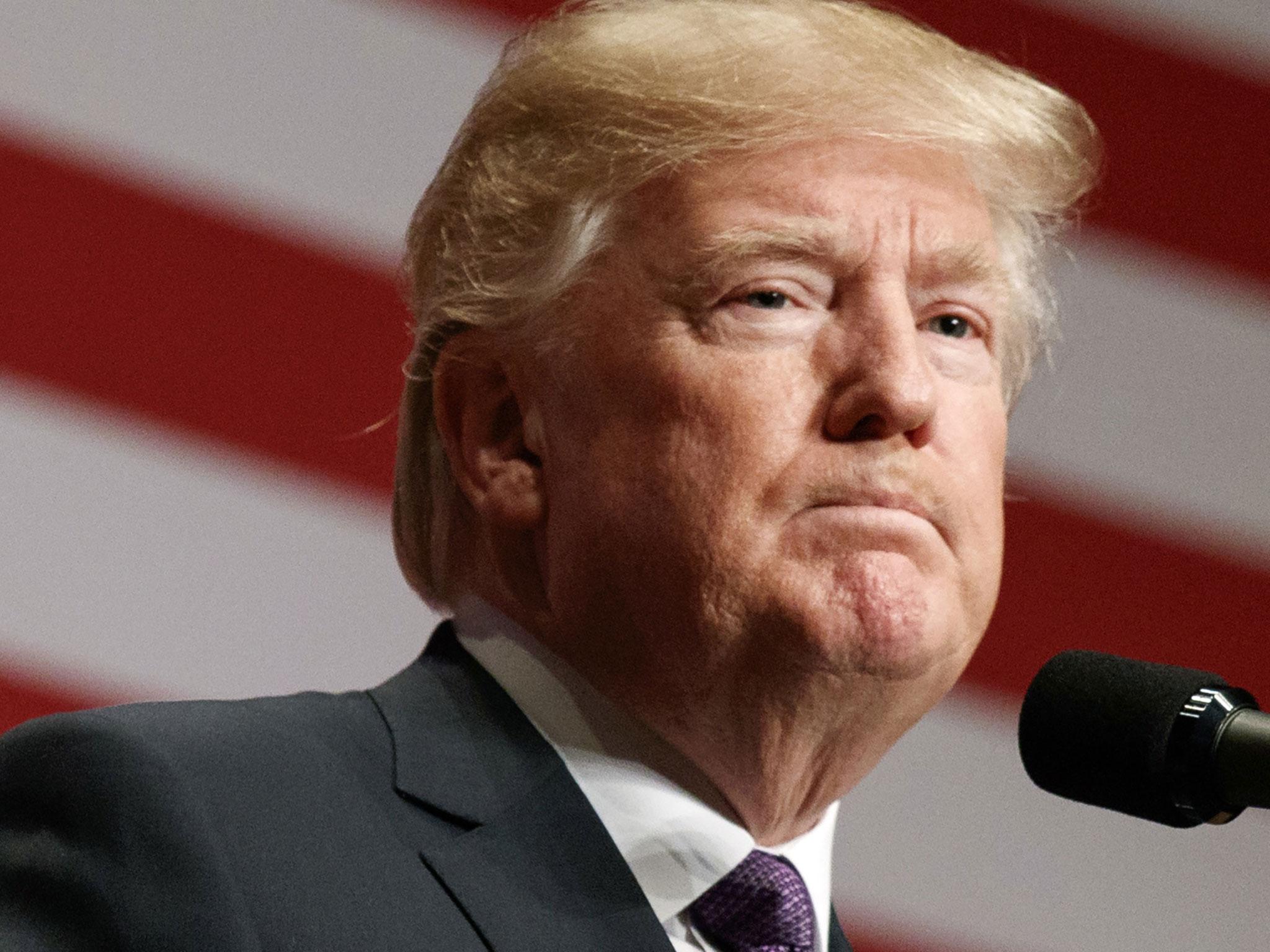 The Republican tax bill championed by Donald Trump could ultimately cost Americans up to $2.2 trillion (£1.65 trillion), according to an influential Washington-based group.
As it stands, most of the tax cuts for individuals and families in the Tax Cuts and Jobs Act automatically expire in 2025, and it would be up to future Congresses to allow that to happen or to extend them.
A study by the Committee for a Responsible Federal Budget, a bipartisan public policy organisation, concluded that an extension of the tax cuts, along with other temporary provisions, would add up to $1.7 trillion (£1.27 trillion) to the public debt after accounting for economic growth.
That would bring US debt levels close to 100 per cent of the nation's GDP, the committee said.
"If expiring provisions are extended and late-stage tax hikes avoided, debt could reach as high as 98 per cent or 100 per cent of GDP by 2027," the group said. "In other words, the national debt could exceed the size of the economy."
In 2016, America's net public debt as a percentage of GDP stood at 73.8 per cent. But experts fear a rising level of national debt could make it harder for the US to meet its external liabilities and lead creditors to seek higher interest rates when lending.
US President Donald Trump holds glass of water with two hands during National Security speech
In the worst-case scenario, a country defaults when it is unable to finance its debt repayments.
Republicans expect Congress to pass the bill on Tuesday, in what will be the biggest rewriting of the US tax code since 1986.
The changes have been a key part of Mr Trump's agenda and he has repeatedly boasted of his plans to cut taxes.
Donald Trump's least presidential moments so far...
Show all 30
But critics have highlighted a Congressional Budget Office conclusion that people earning less than $100,000 will see their taxes rise while the super-rich, including Mr Trump and much of his family, will pay less.
The legislation would permanently cut the corporate income tax rate to 21 per cent from 35 per cent, but offer a mixed bag for individuals, including middle-class workers.
Join our commenting forum
Join thought-provoking conversations, follow other Independent readers and see their replies