Drone used to drop drugs inside prison yard
Inmates were in the prison yard when the daring drugs drop took place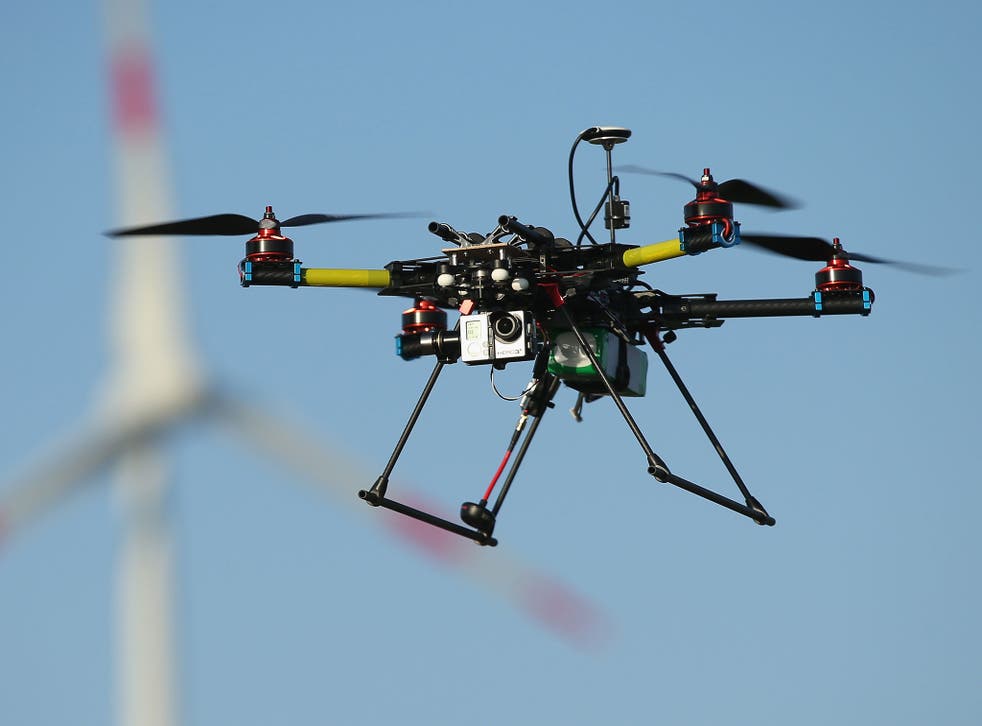 A drone has been used to drop drugs inside a prison yard whilst inmates were outside.
A package was dropped at the Mansfield Correctional Institution in Ohio on 29 July. A prison official said it contained almost 7 grams of heroin, 57 grams of marijuana and more than 5 ounces of tobacco.
It is reported that as the drone dropped off the items, a fight brought out between inmates who were outside in the yard at the time.
Two members of prison staff called for assistance and used pepper spray on the inmates to restore order.
Prison officials said that over 200 inmates were strip-searched, run through a cell sensor and checked by a clinic to ensure the contraband did not enter prison cells.
JoEllen Smith, a spokesperson for the Department of Rehabilitation and Correction, said that it was one of a number of instances of drones breaching security. She said that the agency would be taking steps to increase awareness of the devices and improve drone detection.
With additional reporting by AP
Join our new commenting forum
Join thought-provoking conversations, follow other Independent readers and see their replies