Ebola: First case of deadly virus diagnosed in US
The unnamed man is thought to have been infected in West Africa where the disease has killed over 3,000 people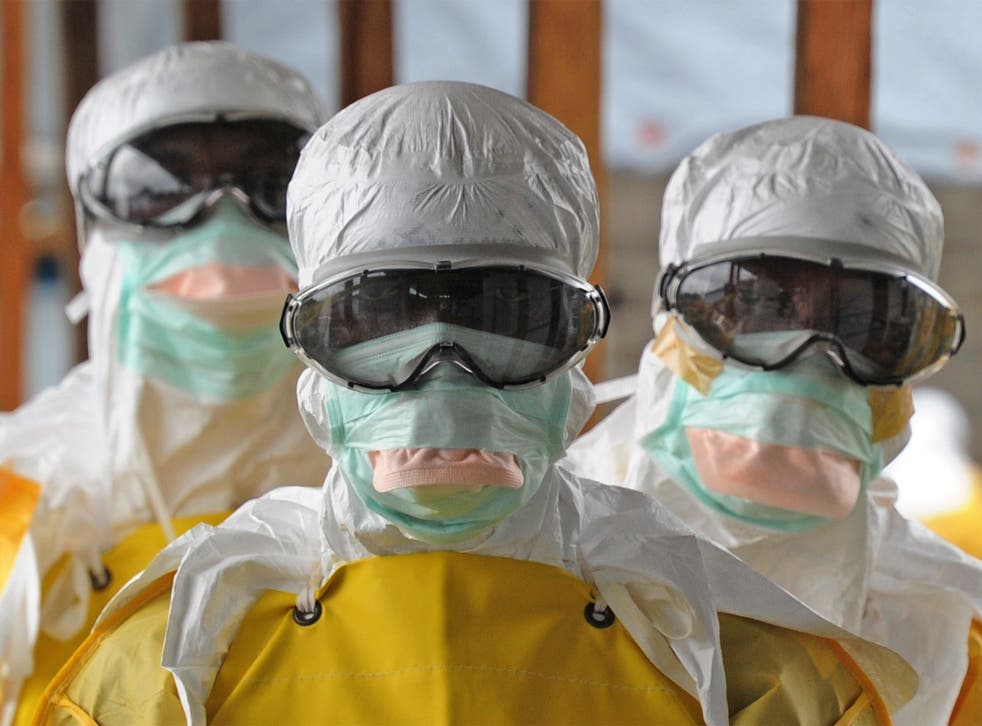 A patient has been diagnosed with the deadly Ebola virus on US soil for the first time, according to federal health officials in Texas. The US Centres for Disease Control and Prevention confirmed the case on Tuesday afternoon, a day after the Texas Health Presbyterian Hospital in Dallas announced that it was testing a patient for Ebola.
The unnamed man is thought to have been infected in Liberia before travelling to the US, where he first exhibited symptoms of the virus a few days later. He is being kept in isolation. Several American doctors and aid workers who were infected while tackling the Ebola outbreak in West Africa have recently returned home to be treated at US hospitals.
CDC officials announced on Tuesday that the virus has now been successfully contained in Nigeria, where eight people have died of Ebola since July. Thanks to its quick, efficient response to the outbreak, Nigeria has a cure rate of 60 per cent, with 11 of its 19 confirmed Ebola patients surviving. There have been no new cases in the country since 5 September.
See the Ebola outbreak mapped

Show all 7
Twelve other people in the US have been tested for Ebola in recent months, but each tested negative. Health officials in Texas have said the chances of an outbreak of the virus in Dallas are extremely slim. Dr Thomas Frieden, the director of the CDC, said at a press conference on Tuesday evening, "I have no doubt that we will control this importation of this case of Ebola so that it does not spread widely in this country."
Join our new commenting forum
Join thought-provoking conversations, follow other Independent readers and see their replies