Elvis turns 80 and Tupelo gets ready to party
Officials at singer's birthplace prepare for birthday party for the King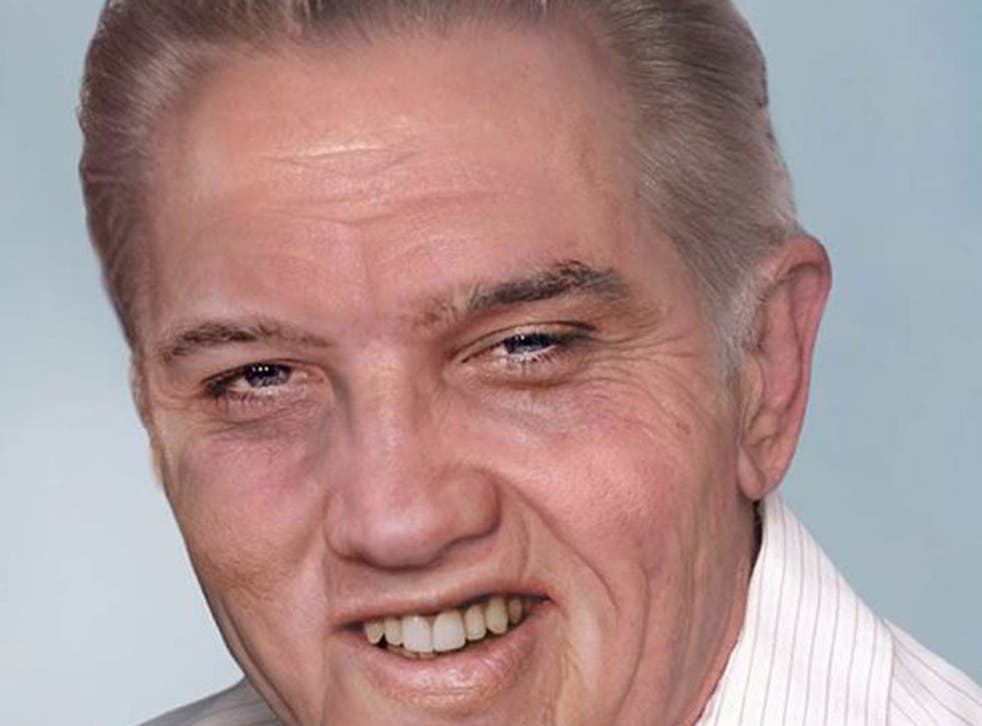 Somehow, incredibly, Elvis has reached the age of 80.
"The 75th birthday crept up in the same way. The 70th before that," Dick Guyton, executive director of Elvis Presley Birthplace & Museum, told The Independent ahead of three days of parties that begin on Thursday, the day that marks his birthday "We had a pretty good party for the 75th and we are hoping to better that for the 80th."
Elvis Aaron Presley was born in Tupelo, Mississippi on January 8, 1935 to parents Vernon and Gladys Presley. The museum website, says that the Presley family was hard-scrabble poor and that they had to move out of the twin-room house, built by Elvis's father and grandfather, when Elvis was just a few years old.
On Thursday, countless numbers of Elvis fans are to descend on that property for celebrations, cake-cutting and the unveiling of two new statues of the star, who died at his home in Memphis, Tennessee, in August 1977 at the age of 42. The North Mississippi Symphony Orchestra will perform Elvis music and Friday evening will see a talent contest of Elvis impersonators.
Over the last few years, officials at the 15 acre museum and park, which receives 50,000 visitors a year, have been spending part of $6m provided by the local authorities aside for expansion and improvements. The latest phase of that will see the building of a new pavilion and walkways that link the main museum to a hill where two new status of the performer will be set.
Four decades after his death, the man known to millions simply as the King, continues to inspire devotion and obsession and the ability to trigger no small controversy. Last week it emerged that the estate of Elvis was putting up for auction two private jets that have spent 30 years at his Graceland estate. (The property still lures more than 600,000 visitors a year.)
Neither the vintage Convair 880, dubbed the Lisa Marie after Elvis's daughter, or a smaller Lockheed JetStar, known as Hound Dog II, were deemed airworthy. But many fans of the singer were angered by the move, saying the jets had provided an insight into the lifestyle he had enjoyed.
Recently, an American photographic website, PhotoJoe.Com released a computer-generated image of how it believed Elvis would have looked at 80. Mr Guyton, of the birthplace museum, said he had seen the image and had thought it appeared "pretty close" to how he imagined Elvis would look.
Mr Guyton said he believed that had he reached the age of 80, Elvis would have still been performing and entertaining audiences – much in the way that Tony Bennett is still singing at the age of 88. He said Elvis was that sort of person.
Asked why the performer continued to be the centre of such intense attention and interest 80 years after his birth, Mr Guyton said: "I think it is because Elvis was born into poverty and became the greatest entertainer of all time. It shows to the masses that you can do whatever you want if you set your mind to it."
Join our new commenting forum
Join thought-provoking conversations, follow other Independent readers and see their replies