Ex-firefighter and girlfriend suspected of spate of arson attacks in Virginia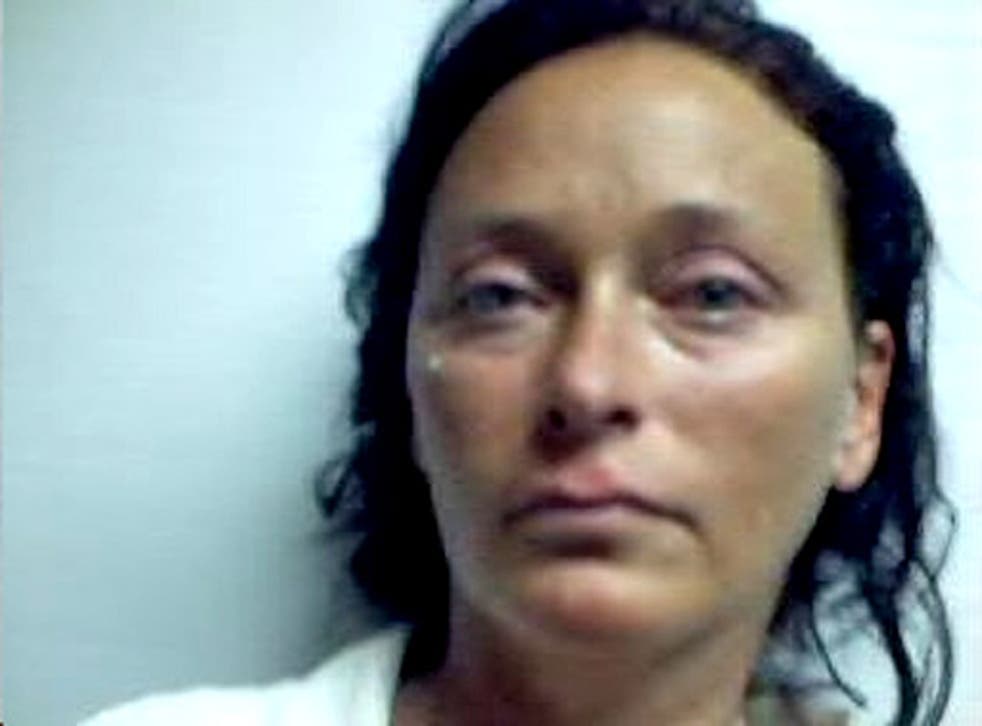 A former volunteer firefighter and his girlfriend are due in court accused of scores of arson attacks on the coast of the state of Virginia.
Charles Smith, 38, and Tonya Bundick, 40, were arrested on Tuesday morning, after a vacant house was set on fire.
A police spokeswoman said each of the pair face one count of arson and one count of conspiracy over Monday's blaze, but more charges would follow. All the fires burned empty structures. No injuries have been reported.
The couple are accused of setting most of the 77 fires that have been set on the Eastern Shore since November.
"We are confident that Bundick and Smith are responsible for the majority of the fires set," said Corinne Geller, a spokeswoman for the state police.
Join our new commenting forum
Join thought-provoking conversations, follow other Independent readers and see their replies