F-16 fighter jet crashes in Arizona
Remains have been found at the scene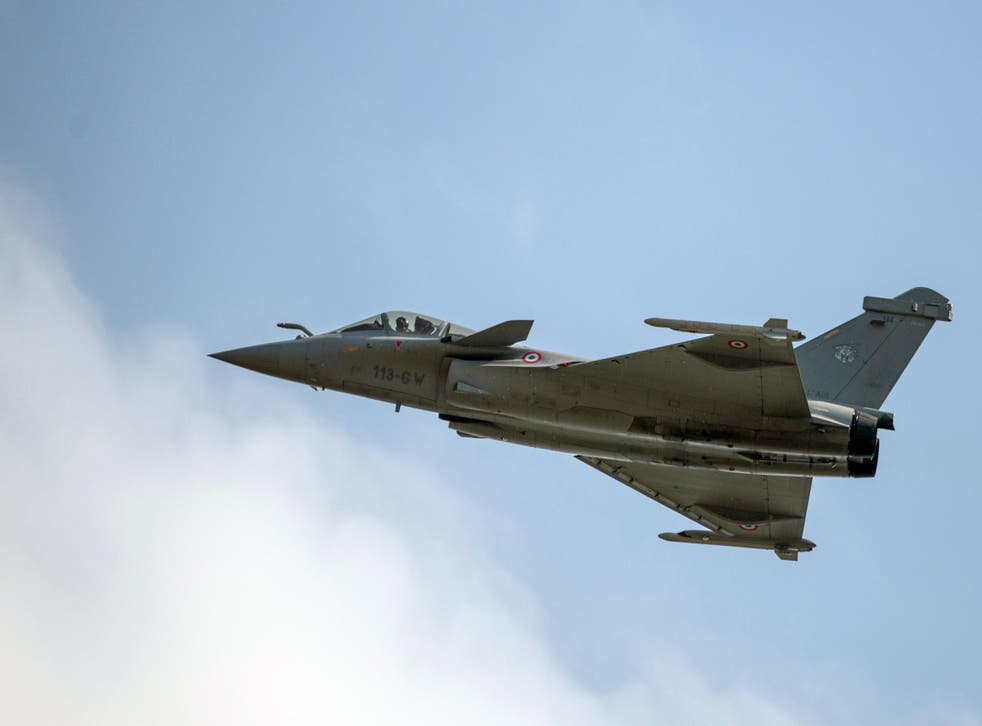 Emergency teams rushed to the site of where an F-16 Fighting Falcon jet crashed in northwestern Arizona on Thursday morning.
For many hours there was was no immediate word on the condition of the pilot after the crash near Bagdad in Yavapai County. Officials suggested that the remote location and rugged terrain may have made it harder to reach the pilot.
It was later reported that the pilot was Taiwanese and that remains had been found at the crash site.
The coroner will conduct additional tests for a final, positive identification, Air Force Times reported.
"While this is not conclusive, it is another indication the pilot did not survive the accident," one official said.
The jet was assigned to the 56th Fighter Wing at Luke Air Force Base. It crashed around 8.45am.
Arizona Department of Public Safety spokesman Quentin Mehr said the department sent troopers, a rescue helicopter and explosive ordinance and hazardous material teams.
It was reported that the pilot was flying solo and engaged in air-to-air combat training with an instructor when his F-16 went down for still unknown reasons.
Join our new commenting forum
Join thought-provoking conversations, follow other Independent readers and see their replies