Facebook's Mark Zuckerberg tells Obama that US spying 'confuses and frustrates' him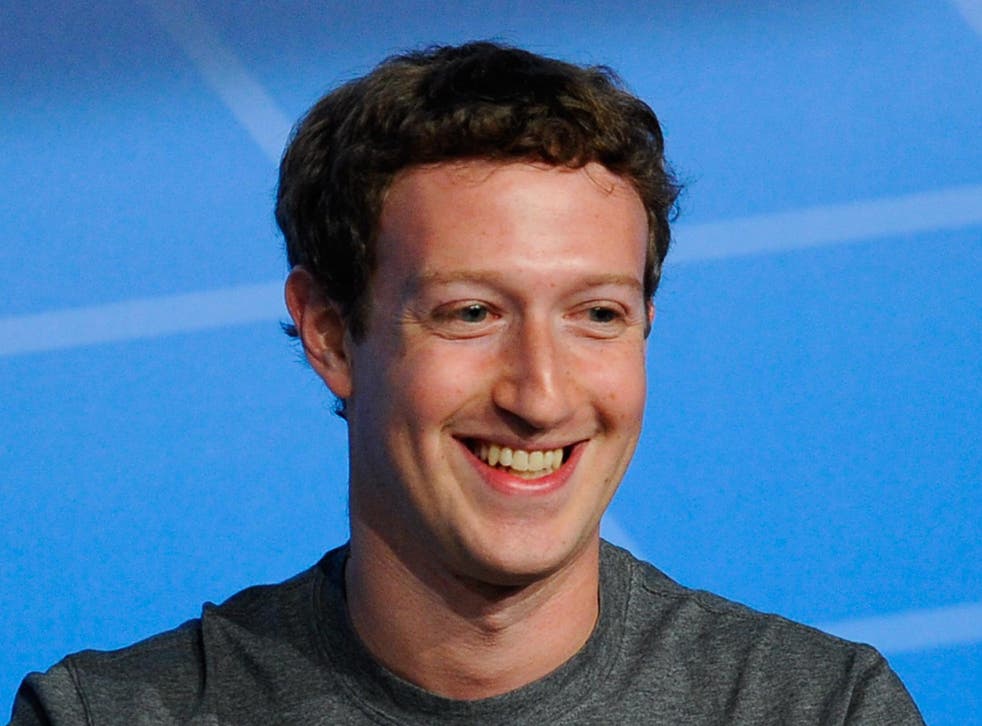 The Facebook founder Mark Zuckerberg has telephoned President Barack Obama to "express frustration" about how the United States conducts digital surveillance.
In a blog, Mr Zuckerberg said the US government "should be the champion for the internet, not a threat". And he revealed he had contacted the President to tell him that.
"I've called President Obama to express my frustration over the damage the government is creating for all of our future," Mr Zuckerberg said in an update to his Facebook page.
On Wednesday it was claimed that the US National Security Agency (NSA) had imitated a Facebook server to increase its ability to gather information through malware.
In the blog, the 29-year-old businessman and technology guru said: "It seems like it will take a very long time for true full reform.
"When our engineers work tirelessly to improve security, we imagine we're protecting you against criminals, not our own government.
"The US government should be the champion for the internet, not a threat.
"They need to be much more transparent about what they're doing, or otherwise people will believe the worst."
Mr Zuckerberg added that to keep the internet strong, "we need to keep it secure".
The NSA's activities were leaked by one of its former contractors last year.
Whistleblower Edward Snowden accused the NSA of tapping fibre-optic cables that carry global communications, hacking networks and collecting phone records. He said US agencies had "backdoor" access to the servers of major technology companies including Microsoft, Yahoo, Google, Facebook, PalTalk, AOL, Skype, YouTube and Apple.
However, all the companies denied they were involved in what Snowden had claimed.
Join our new commenting forum
Join thought-provoking conversations, follow other Independent readers and see their replies