Facebook staffers under fire for replacing 'black lives matter' with 'all lives matter'
Facebook CEO Mark Zuckerberg said the incidents are under investigation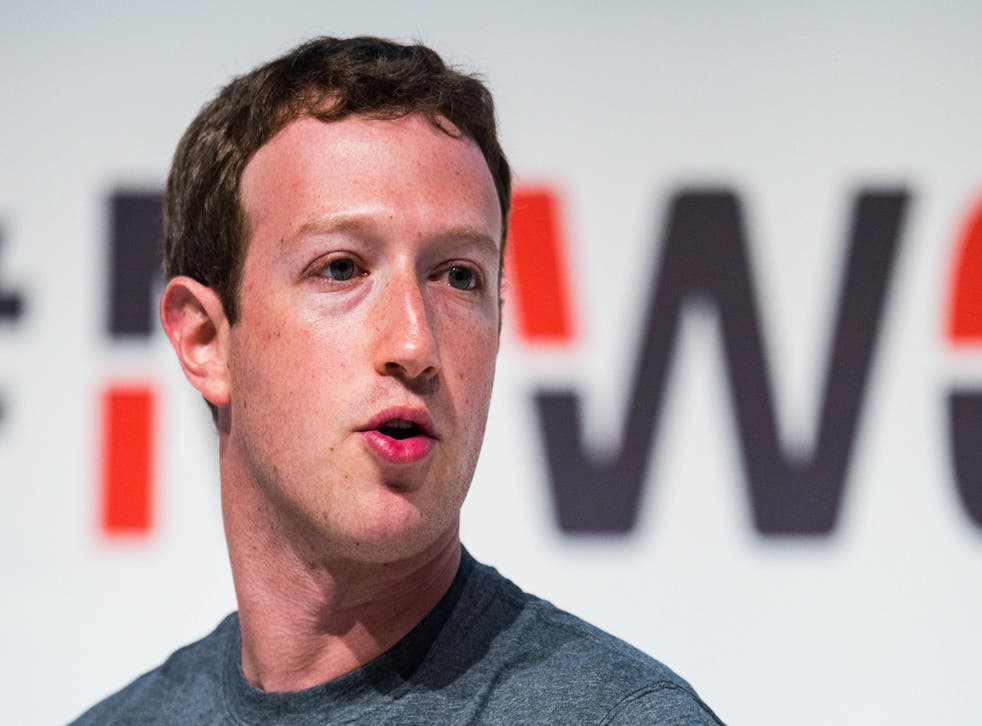 Facebook employees are under fire for repeatedly crossing out "black lives matter" with "all lives matter" on the walls of the company's Menlo Park, California campus.
CEO Mark Zuckerberg addressed the issue in an employees-only Facebook group on Thursday by asking his staff to stop censoring messages of the social movement that addresses police brutality and socio-economic issues of America's black communities. Facebook, who's staff is only 2 per cent black, will investigate the incidents.
"Despite my clear communication at Q&A last week that this was unacceptable, and messages from several other leaders from across the company, this has happened again," Zuckerberg wrote, according to Gizmodo.
The Facebook co-founder was also forced to clear up common misconceptions of the movement which gained momentum after the fatal shootings of unarmed black teens Trayvon Martin in 2013 and Michael Brown in 2014.
"There are specific issues affecting the black community in the United States coming from a history of oppression and racism. 'Black Lives Matter' doesn't mean other lives don't — it's simply asking that the black community also achieves the justice they deserve."
Zuckerberg concluded the memo by saying the experience was "hurtful" and "tiresome" to the black community.
"I hope and encourage people to participate in the Black@ town hall on 3/4 to educate themselves about what the black lives matter movement is about."
Register for free to continue reading
Registration is a free and easy way to support our truly independent journalism
By registering, you will also enjoy limited access to Premium articles, exclusive newsletters, commenting, and virtual events with our leading journalists
Already have an account? sign in