Police find suspect after he passed wind so loudly he gave himself away
The criminal was found by police, but only after passing gas and drawing police attention to himself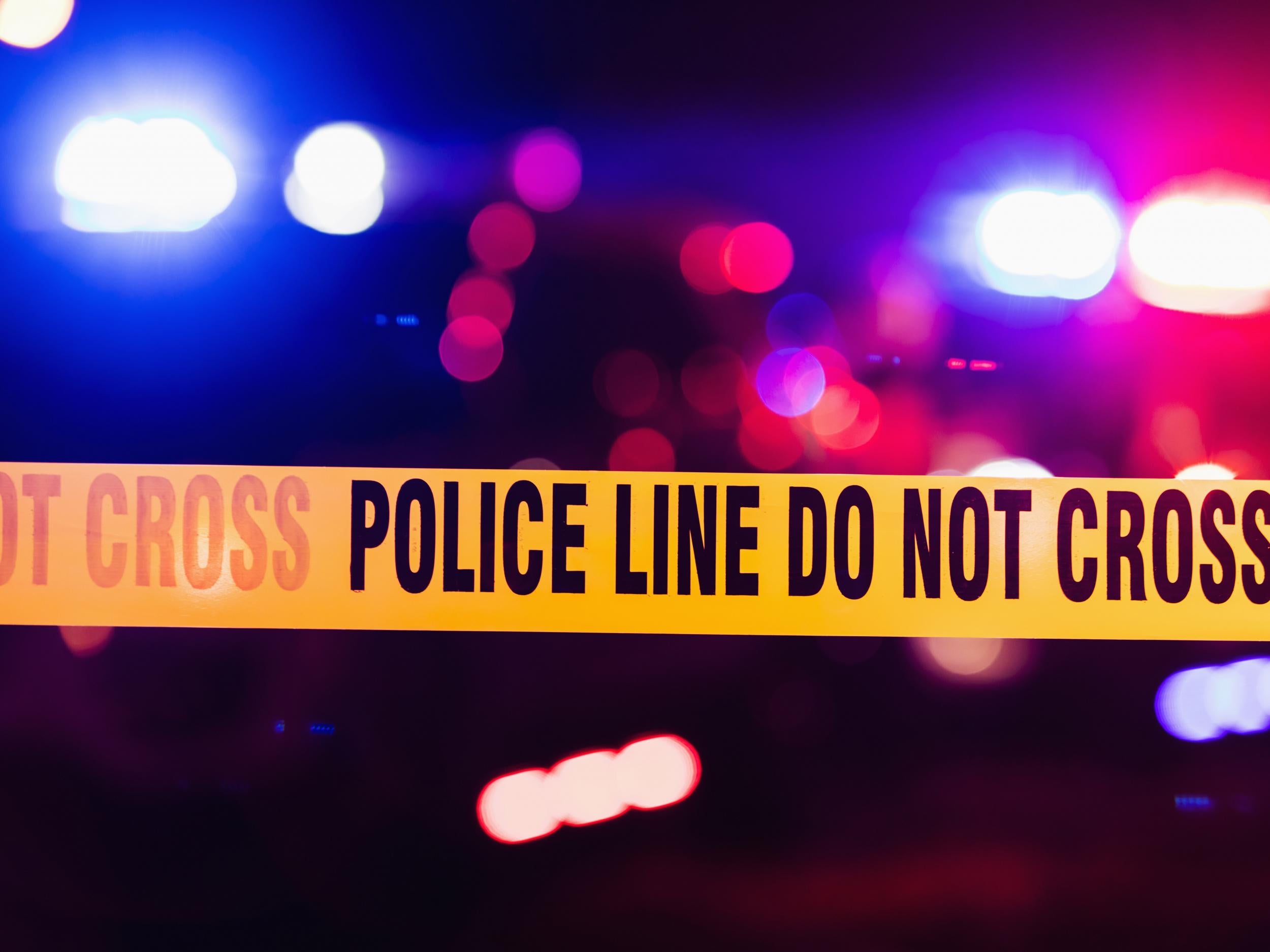 As police were searching for a suspect wanted on drug possession, the hidden person's location was given away after they suffered from a bout of loud flatulence.
"If you've got a felony warrant for your arrest, the cops are looking for you and you pass gas so loud it gives up your hiding spot, you're definitely having a [poop emoji] day. #ItHappened," the Clay County Sheriff's Office posted to their Facebook page.
The department also posted images of police dogs, which they used as part of their search methods in a wooded area in Liberty, Missouri.
The city also got involved in the fart-joke fun.
On their Twitter account, they posted: "Thanks to [The Clay County Sheriff's Office] for airing out a wanted person's dirty laundry and fanning the flames."
The post continued: "The Liberty Police Department was surprised to see this incident slip out, which stinks for the arrestee. Fortunately, no one was injured during his arrest."
"We've gotta give props to Liberty PD for using their senses to sniff him out!" said the sheriff's department told local Fox 2 St Louis.
No name has been provided for the suspect and authorities have yet to release more information.
Support free-thinking journalism and attend Independent events
Police say no one was injured during the arrest.
Join our commenting forum
Join thought-provoking conversations, follow other Independent readers and see their replies