Father 'confesses to the murder of his family on Facebook before killing himself'
'I took a gun and shot her in the head and now she is migraine free'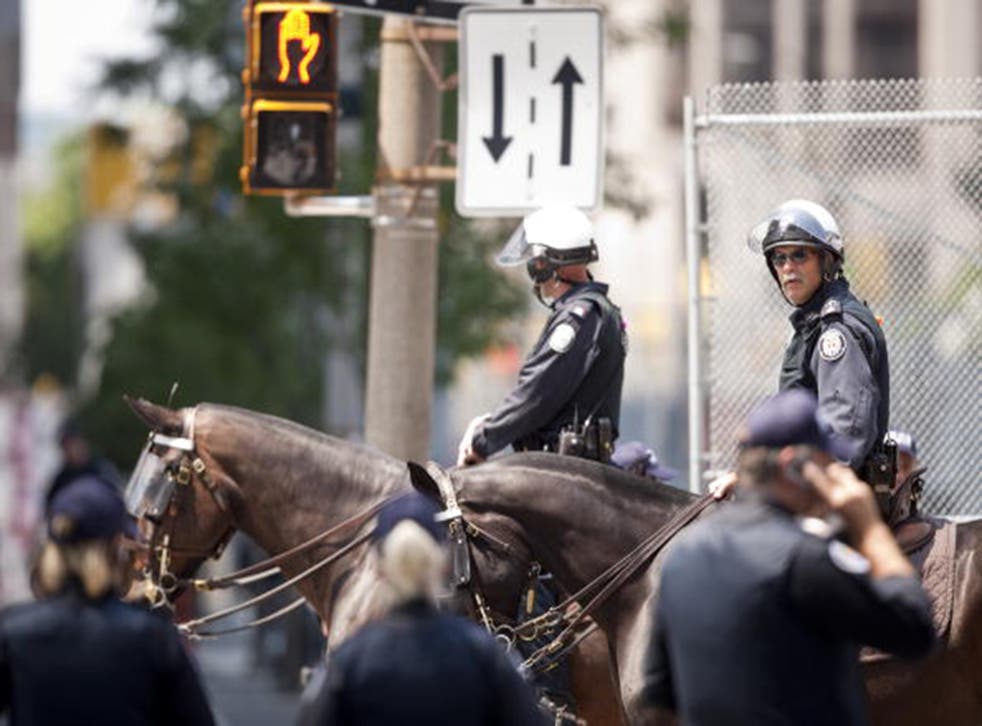 A Canadian man is alleged to have murdered his wife, sister and daughter then posted a confession to Facebook, before killing himself and setting fire to the family home.
Police have not yet confirmed the identities of those involved, but it has been reported that the killings took place in two homes, in the small Canadian communities of Langley and Rosedale, British Columbia.
The killer then allegedly set fire to the family home before taking his own life.
British Columbian Newspaper, The Province, has drawn attention to a Facebook confession posted by Randy Janzen, whose Rosedale home exploded the same day that police were alerted to the killings.
Mr Janzen's confession claims his motive was his daughter's health – specifically that she suffered from migraines and depression.
"I took a gun and shot her in the head and now she is migraine free and floating in the clouds," he said.
"Then I shot Laurel because a mother should never have to hear the news that her baby has died," he continued
"Then a couple of days later my sister Shelley because I did not want her to live with this shame I have caused," he added.
Neighbours heard gunshots and a loud bang on Thursday evening and then saw a SWAT team approaching the house.
Integrated Homicide Investigation Team (IHIT) spokeswoman Sgt. Stephanie Ashton said: "It's believed that several members of one family including the suspect are deceased."
Ashton confirmed that officials had received information through social media that a man from Agassiz had harmed his family members.
When asked if police knew of Randy Janzen's online confession, Ashton said:
"We are aware of the Facebook page and we are considering that as part of our investigation, however, I can't get into details as to how that's panning out at this time."
"This investigation is extremely complex involving two crime scenes and potentially multiple victims," she added .
"At this time, IHIT believes that this incident is not random and the suspect and victims were related to each other."
Laurel Janzen mentioned her daughter's migraines in a post on her Twitter account in March: "Watching someone I love in unbearable pain every day for 18 months and I feel helpless. #migraine #weneedhelp @Fraserhealth," she said, referring to Fraser Health Authority.
Join our new commenting forum
Join thought-provoking conversations, follow other Independent readers and see their replies