FBI admits it has secretly operated child abuse image websites to catch paedophiles
The FBI has previously condemned the controversial tactic, but now argues that it may be the best option in the fight against child abuse images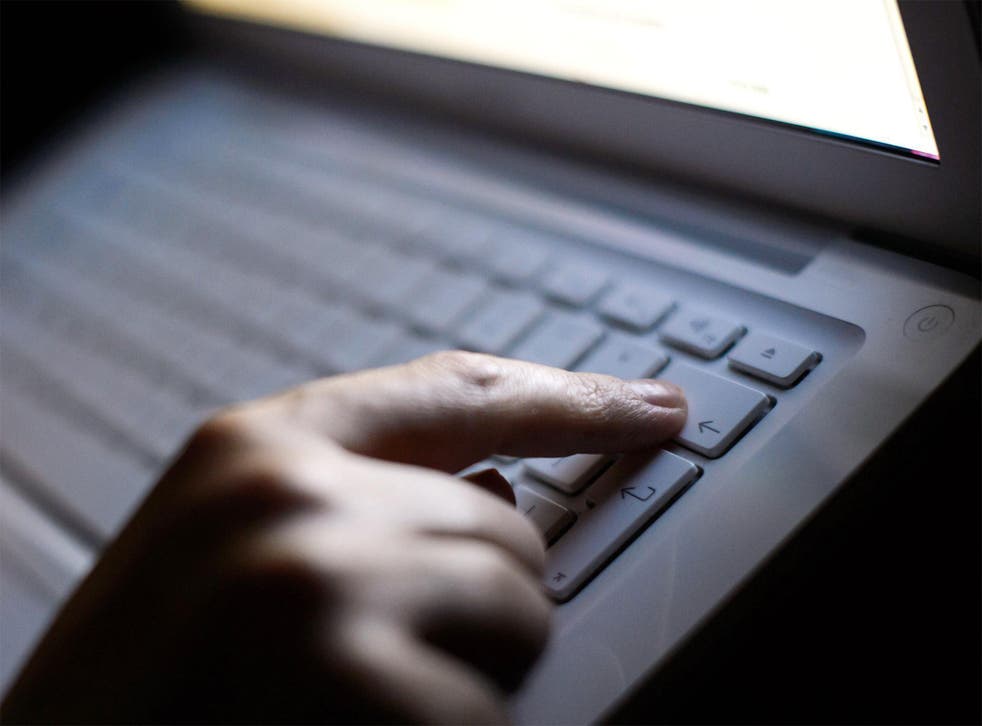 The FBI secretly operated a website sharing thousands of child abuse images, it has emerged.
The Justice Department has acknowledged in court filings that the FBI ran one of the world's biggest child abuse image sites for almost a fortnight, USA Today reports.
Officials say that agents infected the website with software which allowed them to identify hundreds of criminals when they downloaded the material.
They kept the website in place whilst secretly doing so between 20 February and 4 March 2015.
It is the third known occasion on which federal agents have commandeered such a site to catch suspected abusers.
The tactic is a controversial one which the FBI has previously stated it strongly opposes. The Justice Department has previously said it is opposed on ethical grounds to any operations which involve the distribution of abusive images.
World news in pictures

Show all 50
However, officials have said that whilst they acknowledge the risks, they feel it is currently the best strategy at their disposal. Ron Hosko, a former senior FBI official who was involved in the first such operation said: "There was no other way we could identify as many players. We had a window of opportunity to get into one of the darkest places on Earth, and not a lot of other options except to not do it."
Justice Department spokesperson Peter Carr said: "The government always considers seizing an illegal child pornography site and removing it from existence immediately and permanently.
"While doing so would end the trafficking of child pornography taking place on that one website, it would do nothing to prevent those same users from disseminating child pornography through other means."
He added: "The decision whether to simply shut down a website or to allow it to continue operating for a brief period for law enforcement purposes is a difficult one."
Join our new commenting forum
Join thought-provoking conversations, follow other Independent readers and see their replies