FBI joins investigation of Flint, Michigan drinking water crisis
State officials previously downplayed the crisis for months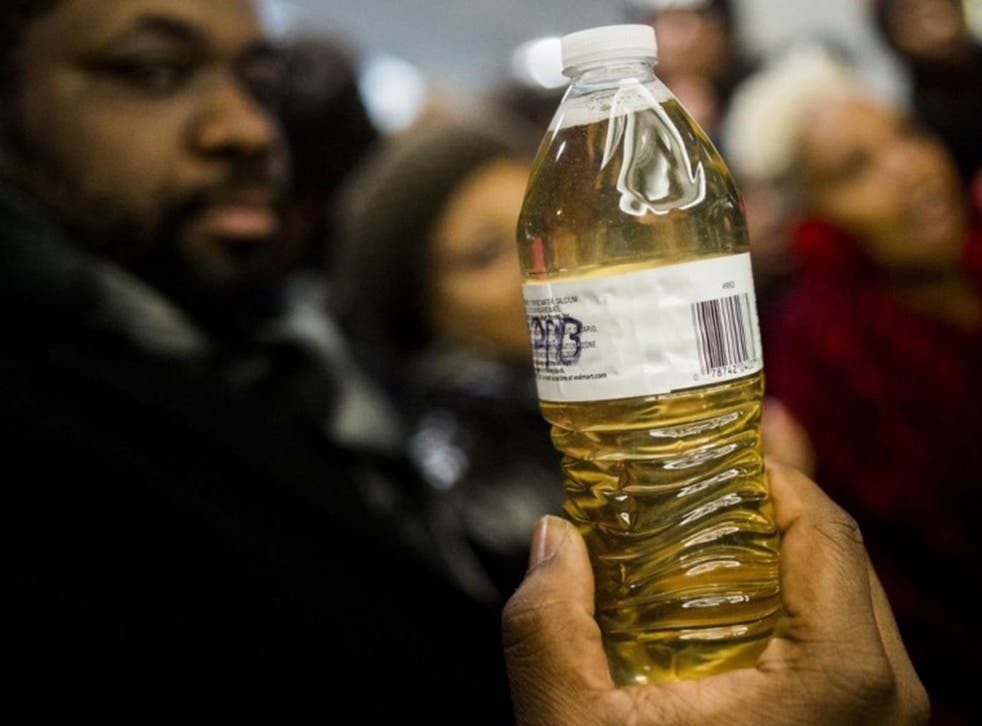 The FBI has joined the criminal investigation into lead contaminated drinking water in Flint, Michigan.
An FBI spokeswoman said on Tuesday that the agency would determine if federal laws were broken in result of the man-made catastrophe, Reuters reports.
Michigan Governor Rick Snyder previously declared a state of emergency in Flint extending it to April 14.
The FBI's announcement comes after residents and businesses filed a $150 lawsuit seeking refunds for their water bills. State officials previously downplayed the crisis for months, officially recognizing the problem on October 1 of last year.
The Detroit Free Press reports that Baltimore law firm Murphy, Falcon & Murphy said that the water was "extraordinarily dangerous, undrinkable and unusable."
Join our new commenting forum
Join thought-provoking conversations, follow other Independent readers and see their replies