FBI warns Philadelphia-area colleges of violence threat
The unspecified threat was made on 4chan and warned of an attack at 1pm CST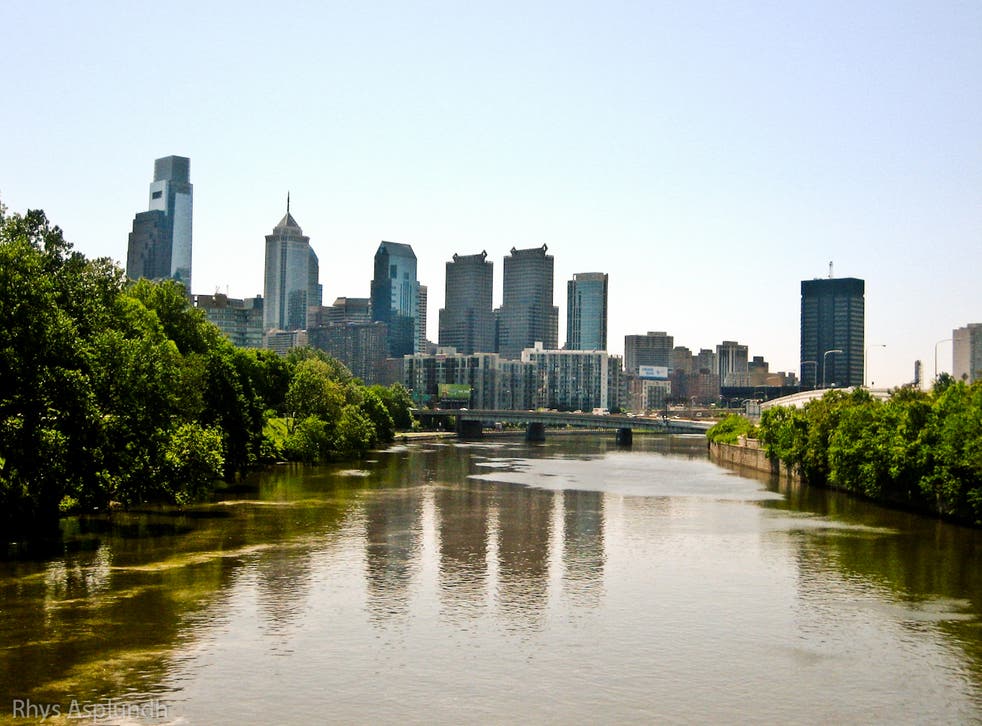 Colleges in Philadelphia are on high alert after a threat of unspecified violence his risen online.
The FBI and ATF (Bureau of Alcohol, Tobacco, Firearms and Explosives) has warned of threats to "a university near Philadelphia" on Monday morning.
NBC Philadelphia reports that the post had surfaced on 4chan, the same website the shooter at Oregon's Umpqua Community College announced his attack less than a week ago. Threat warned of an attack at 2pm EST (1pm CST).
"The first of our kind has struck fear into the hearts of America. His cries have been heard, even by the President. This is only the beginning. The Beta Rebellion has begun. Soon, more of our brothers will take up arms to become martyrs to this revolution," the post read.
"On October 5, 2015 at 1:00 PM CT, a fellow robot will take up arms against a university near Philadelphia. His cries will be heard, his victims will cower in fear, and the strenght of the Union will decay a little more."
The warning was relayed to Temple University, Drexel University, Villanova University, University of Pennsylvania and the University of Delaware.
Mackenzie Leedy, a student at Drexel University, told 6ABC that she was afraid of attending school on Monday.
"Just because all of the recent things have been going on, it's just scary to think it's possibly going to happen on our campus. So I'm scared to actually leave my dorm tomorrow."
Join our new commenting forum
Join thought-provoking conversations, follow other Independent readers and see their replies